A Symposium on Admission Testing
PRESENTED BY COMPASS EDUCATION GROUP
HOSTED BY IECA CENTRAL FLORIDA REGIONAL GROUP
Please join your IECA colleagues for a Symposium on College Admission Testing, a professional development opportunity. The program will take place on Tuesday, January 24th at 11a.m. Eastern via Zoom and will be led by Compass Education Group's Adam Ingersoll. If you were unable to attend the live webinar, a recording has been posted below.
We will take a critical look at the current landscape of admission testing, examining the evolving policies and practices around colleges' use of testing and their impact on student behavior and decision-making. We'll also provide a thorough review of College Board's transition – well underway – to digital, adaptive testing, unpacking what counselors should know now and what we should be prepared for with the class of 2025. Time will be allowed for Q&A and discussion.
Special thanks to Rose Ellen Mocombe of Beyond Ivy Educational Consulting for hosting and organizing the presentation. We hope you will join us!
GET THE SLIDES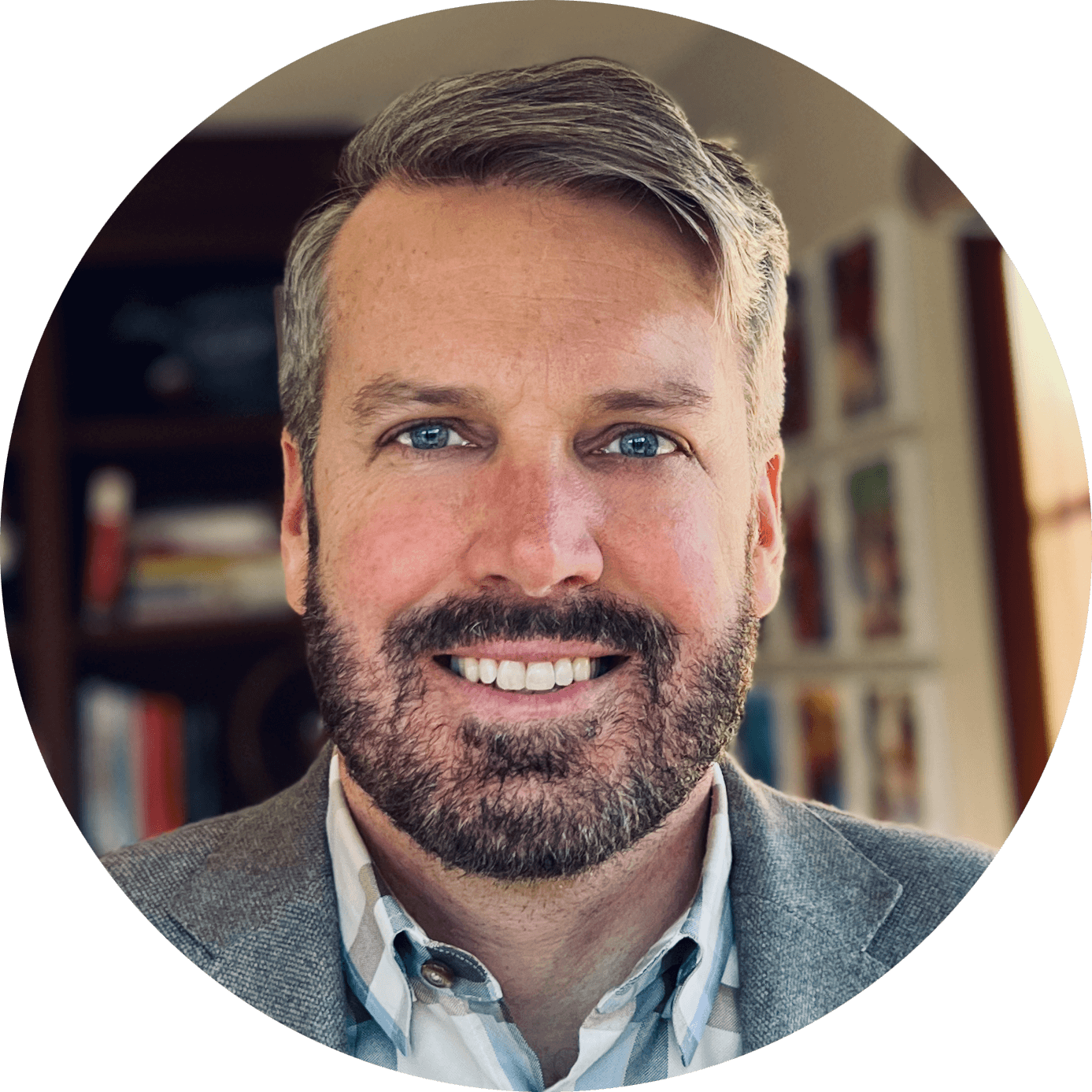 Adam Ingersoll began his career in test prep in 1993 while at the University of Southern California, where he was a student-athlete on the basketball team, worked in the admissions office, and graduated magna cum laude. Now in his third decade guiding families to successful experiences with standardized tests, Adam is recognized as a leading expert on college admission testing and is a popular speaker at higher education conferences and dozens of school events annually. He has provided training on test usage for the admission teams at prominent universities including Caltech, Rochester, and USC.
The Compass Resource Center
Download the latest version of…
The Compass Guide to College Admission Testing
…in our comprehensive Resource Center. Get answers to the most important questions, including:
How competitive are your test scores?
What is the most effective calendar for testing?
How do the SAT and ACT compare?
What are the implications of 'test optional' policies?
How do you interpret PSAT scores?
What do I need to know about the new digital adaptive SAT?