Compass Review Workshops for Seniors
With the uncertainty of test site cancellations this fall, many students are left wondering how to plan their test prep. We especially sympathize with our seniors, some of whom have invested significant time, energy, and money into preparing for the ACT or SAT and have still been unable to sit for an official test. 
We've created weekly workshops to give our senior students extra opportunities to keep test strategies fresh and ask test-related questions to a knowledgeable tutor.
Beginning September 8, every Tuesday and Thursday for 8 weeks, our tutors will lead ACT/SAT workshops via Zoom. 
These one hour workshops are complimentary and limited to current and recent Compass students who are starting their senior year of high school.
Each workshop will focus on a specific test section and feature a specific topic within that test section. For example, in an SAT Math workshop, a tutor may go through a set of questions from the Math No-Calculator Test, and then spend some time reviewing a featured topic, such as unit circles.
Want to pick and choose which workshops to attend? No problem! These workshops are not cumulative. If you just need to brush up on Literature Passages, or if you could use a review on matrices, you can just sign up for those specific workshops. The tutors will present all the relevant material during the workshops (but have your Compass coursebooks handy!). There are no homework assignments given prior to or after the workshops. 
Each workshop is one hour and will be offered at two different times on the same day, so you can pick the time that works best for you: either 5 PM Eastern or 5 PM Pacific. You can register for one workshop per day, as many days as you wish. 
The review program has ended. Thank you everyone for participating!
Compass is a company of tutors unlike any other – an environment carefully crafted to be the pinnacle of the profession. Positions at Compass are coveted, with a competitive selection process resembling admission at the elite colleges from which our tutors earned their degrees. The depth and talent of our team lead to impressive score increases.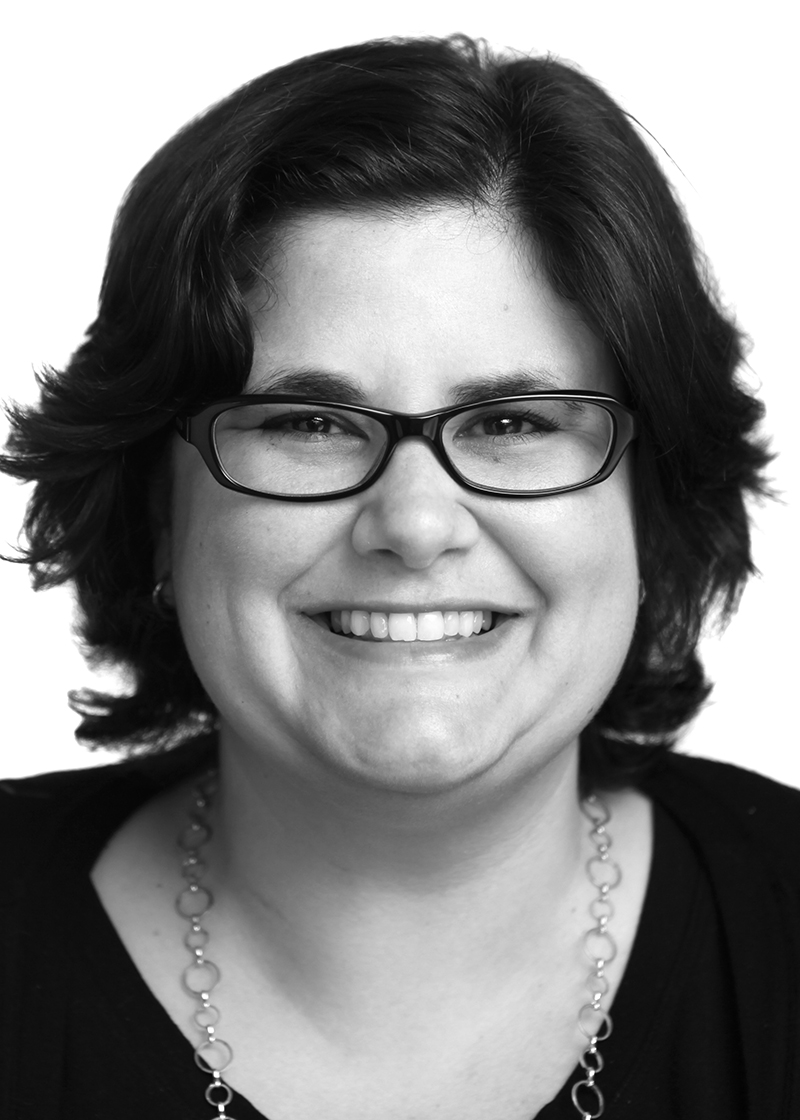 Muffy M.
Brown University
Andrew B.
New York University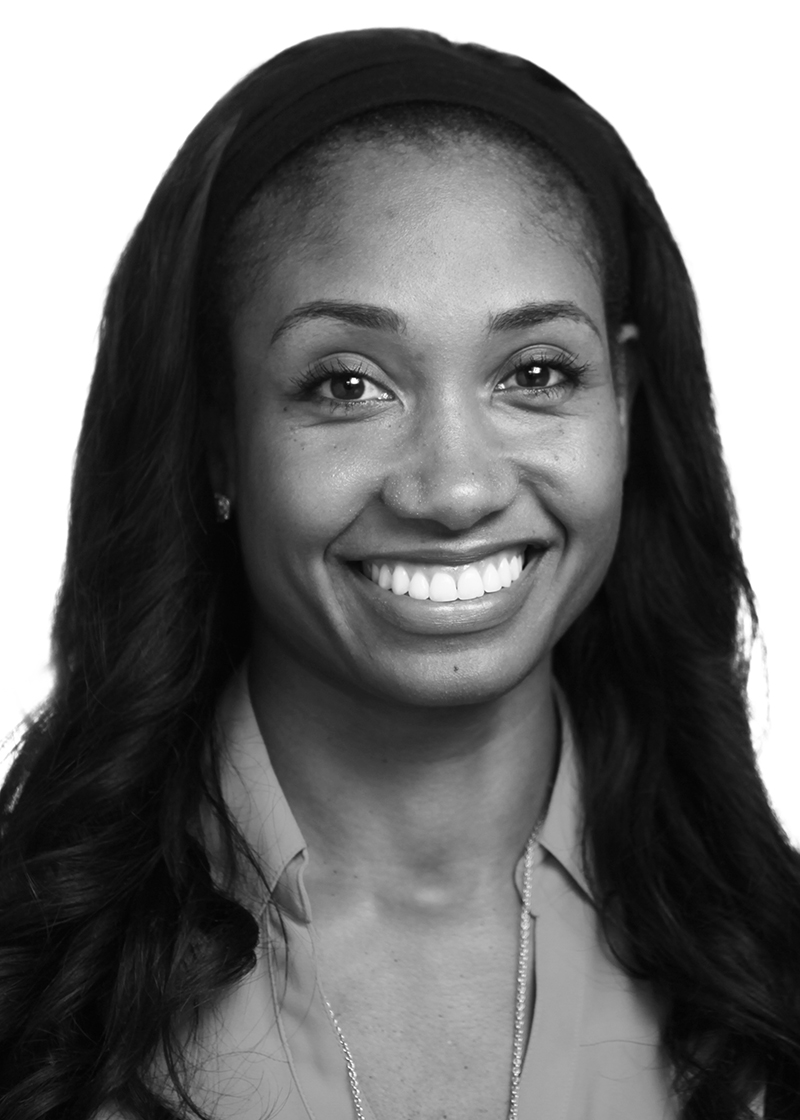 Ajarae K.
Harvard University
Christen O.
University of Southern California
Jared H.
Princeton University
Paige P.
Brown University
Malika W.
Stanford University
Shaun G.
Harvard University
Bethan S.
Georgetown University
Maia C.
Princeton University
Peter B.
Brown University
Amy T.
Stanford University
Emily G.
Dartmouth College
Cissy Y.
Brown University
Allison S.
Duke University
Jonathan C.
Princeton University
no.e P.
Cornell University
Alex K.
Stanford University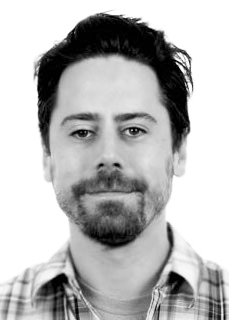 Ben P.
University of Pennsylvania
Kelsey F.
Columbia University