Navigating College Admission Tests
A PRESENTATION FOR GEMS WORLD ACADEMY – CHICAGO
Monday, February 27th at 6:00 p.m. CST
Webinar – registration is required to receive a Zoom link.
CLICK HERE TO REGISTER
Interested in learning usable information about standardized testing and college admissions?  In response to the pandemic, colleges have radically adjusted their admission testing requirements. Currently, around 95% of US colleges are test optional, but the decision to test and submit scores is not so simple.  Furthermore, last spring, College Board announced the biggest change to the SAT in a century.  Starting in 2023, the PSAT and SAT will be digital.  The Class of 2025 will be the first to take the redesigned Digital PSAT and Digital SAT.
Learn what you need to know about the following and more:
How to respond to the flexibility afforded by test-optional policies
Best way to approach the SAT vs ACT decision
Understanding the new digital, adaptive PSAT and SAT
Debunking the most pervasive myths about testing
Finding the optimal timeline for your testing and test prep
Scope of test prep and expectations for improvement
Eric grew up in the Chicagoland suburbs and graduated Phi Beta Kappa from the University of Illinois, where he was U of I's first Rhodes Scholarship campus nominee in nearly a decade.  After college, he worked for the Discovery Channel, MTV Networks, Sony Pictures, and YouTube.  He also served as a script doctor for lots of really corny low-budget horror and action movies whose titles shall remain unmentioned.  Between film gigs, Eric joined Compass's Southern California team as an ACT, SAT, and AP Exam math tutor.  He enjoyed the one-on-one tutoring experience so much that he made it his mission to bring Compass back to the Midwest.  In 2019, Eric and Matty launched Compass Midwest out of Chicago.  Today, Eric mentors a team of dozens of tutors and guides hundreds of families each year through the college admission testing process.
Matty Steiner (they/them)
Matty is a Senior Director at Compass Education Group, a provider of one-on-one online and in-person ACT, SAT, and AP Exam tutoring for thousands of students nationwide. Prior to joining Compass, Matty obtained their MA from the University of Chicago and a BA from UC Santa Cruz (Go, Banana Slugs!).  They have over thirteen years of experience in the testing industry and are regularly invited by counseling and admission professionals to explain the latest updates to the testing landscape.  Each year, Matty and their colleagues speak at over 300 high schools and professional organizations.
Sign up for a FREE practice test!
After the presentation, students will have the opportunity to take complimentary practice tests through Compass and GEMS.
Diagnostic PSAT for the Class of 2025 and 2026
The Digital SAT is the biggest change to the SAT in a century.  GEMS students in the Class of 2025 and Class of 2026 will have the opportunity to try out the Digital PSAT in a no-stakes practice test format.  
Date: Saturday, March 25th, 2023

Time: 9 am Central
No additional registration is necessary.  All students in the classes of 2025 and 2026 that are registered for the presentation above will receive links to access their tests.
Diagnostic ACT and/or SAT for the Class of 2024 and 2025
Although each student's path to a successful testing outcome is unique, all begin with baseline testing.  GEMS students in the Class of 2024 and Class of 2025 can try a complimentary practice ACT and/or practice SAT (usually $50/test) via our Compass Online Testing Center.  
Practice ACT

Date: Saturday, March 11, 2023

Time: 9 am Central

Practice SAT

Date: Saturday, March 18, 2023

Time: 9 am Central
To take either or both tests, registration is required. Please select the desired test(s) when registering for the presentation above.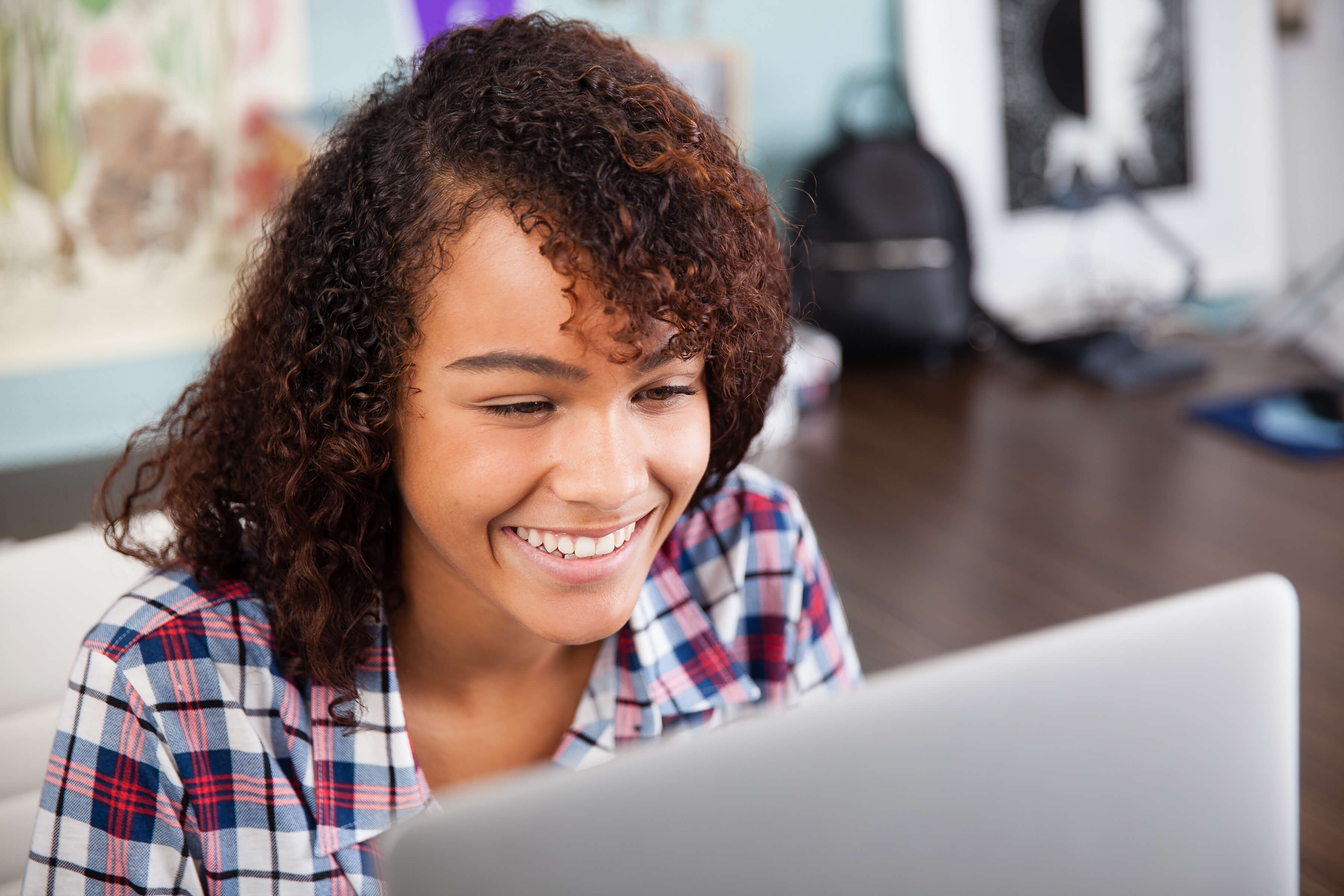 Schedule a free consultation with a Compass Director
The members of our management team are leading experts in the field of admission testing. They personally lead every aspect of each student's experience with Compass, including program recommendations, tutor selection, and ongoing guidance. We welcome you to schedule a call with us to collaborate on a strategy for how best to proceed.
The Compass Resource Center
Download the latest version of…
The Compass Guide to College Admission Testing
…in our comprehensive Resource Center. Get answers to the most important questions, including:
How competitive are your test scores?
What is the most effective calendar for testing?
How do the SAT and ACT compare?
What are the implications of 'test optional' policies?
How do you interpret PSAT scores?
What do I need to know about the new digital adaptive SAT?