Navigating College Admission Tests
PRESENTATIONS FOR FAMILIES AT HOUSTON AREA SCHOOLS
These presentations are hosted in partnership with the college counseling offices at several schools across the Houston area. The information that will be shared is educational and the event is not a solicitation for the presenter's services. We welcome you to join us for a thoughtful discussion of college admission testing that will be useful to students and parents alike.
Learn what you need to know about the following and more:
How to respond to the flexibility afforded by test-optional policies
Best way to approach the SAT vs ACT decision
Understanding the new digital, adaptive PSAT and SAT
Debunking the most pervasive myths about testing
Finding the optimal timeline for your testing and test prep
Scope of test prep and expectations for improvement
Please register for one event so we know how many people to expect at each.
3/4 | 6:30pm @ St. John's: open to Episcopal High School, Carnegie Vanguard, Lamar, Post Oak High School, EMERGE, and Breakthrough families
3/5 | 7:00pm @ Kinkaid: open to St. Francis Episcopal, Duchesne Academy of the Sacred Heart, and Memorial High School families
3/7 | 6:00pm @ Strake Jesuit: open to St. Agnes and all schools
REGISTER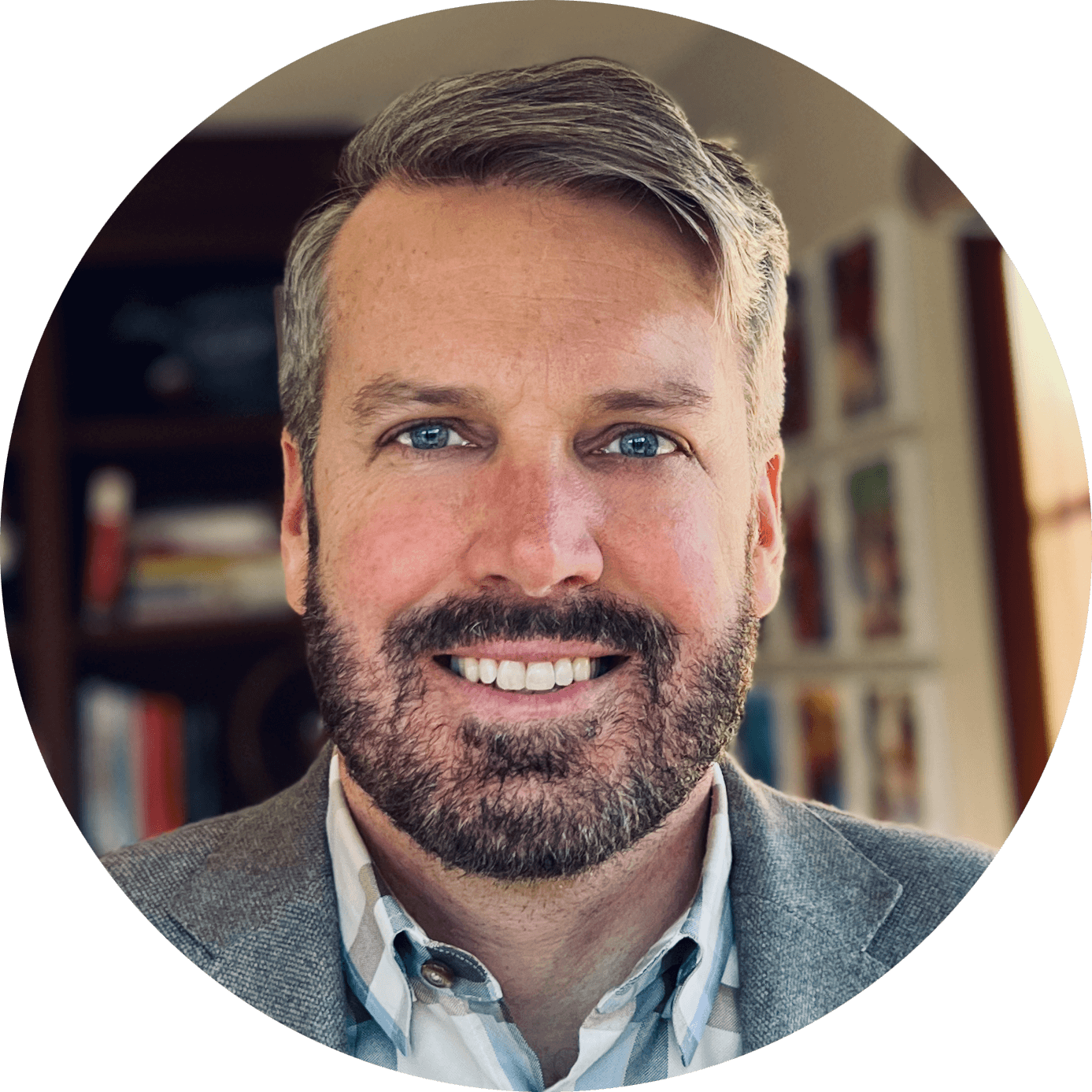 Adam Ingersoll is the co-founder of Compass Education Group, a provider of test prep and academic tutoring for thousands of students annually around the world. Adam has worked in college admission testing and educational services since 1994 and he is recognized as a leading voice on standardized testing. He is a frequently booked speaker at schools and conferences, and he has provided training on test use and interpretation for university admission offices, including Caltech, Rochester, and USC.
DATE, TIME, & HOSTING SCHOOLS
Monday, March 4th at 6:30 p.m. Central
VST Lowe Theater at St. John's School
Co-hosted by St. John's School, Episcopal High School, and Post Oak High School
Tuesday, March 5th at 7:00 p.m. Central
The Kinkaid School, exact location TBD
Thursday, March 7th at 6:00 p.m. Central
The Parsley Auditorium at Strake Jesuit College Preparatory
Schedule a consultation with a Compass Director
The members of our management team are leading experts in the field of admission testing. They personally lead every aspect of each student's experience with Compass, including program recommendations, tutor selection, and ongoing guidance. We welcome you to schedule a call with us to review your student's practice test results and collaborate on a strategy for how best to proceed.
The Compass Resource Center
Download the latest version of…
The Compass Guide to College Admission Testing
…in our comprehensive Resource Center. Get answers to the most important questions, including:
How competitive are your test scores?
What is the most effective calendar for testing?
How do the SAT and ACT compare?
What are the implications of 'test optional' policies?
How do you interpret PSAT scores?
What do I need to know about the new digital adaptive SAT?