Register for your free practice tests here!
The Hun School College Counseling Office and Compass Education Group are providing ACT and SAT practice test opportunities at no cost for all students in the class of 2025. The highly detailed reporting (see sample here) that you and the counseling office will receive is invaluable in helping each student craft their ideal testing plan.
In addition to the current ACT and SAT in their linear static form, students will have the option to try a practice test for the brand new Digital Adaptive P/SAT. This new test (learn all about it here) mimics the computer-based test — question type, content, timing, duration, and adaptive structure — so students will get an early feel for what's to come in fall 2023 and beyond.
Many students will attempt all three tests in order to be thorough in their planning. We recommend prioritizing the digital P/SAT (the least familiar to students), then the linear ACT (a popular choice due to perceived stability in this transition year to a new SAT), and finally the linear SAT (least relevant to most students as it will be offered for the last time in December 2023).
Please email testing@compassprep.com or call  (212) 381-4421 if you have any questions about these tests. Thanks!
ACT/SAT (linear, mirroring paper/pencil version) and Digital P/SAT practice tests are available through our online testing platform anytime from August 1st through December 31st. 
The registration deadline each week is Thursday. By Friday, we will send you a detailed confirmation email; the link to take the test will be included; you can take the test anytime during the open testing window. 
CLICK HERE TO REGISTER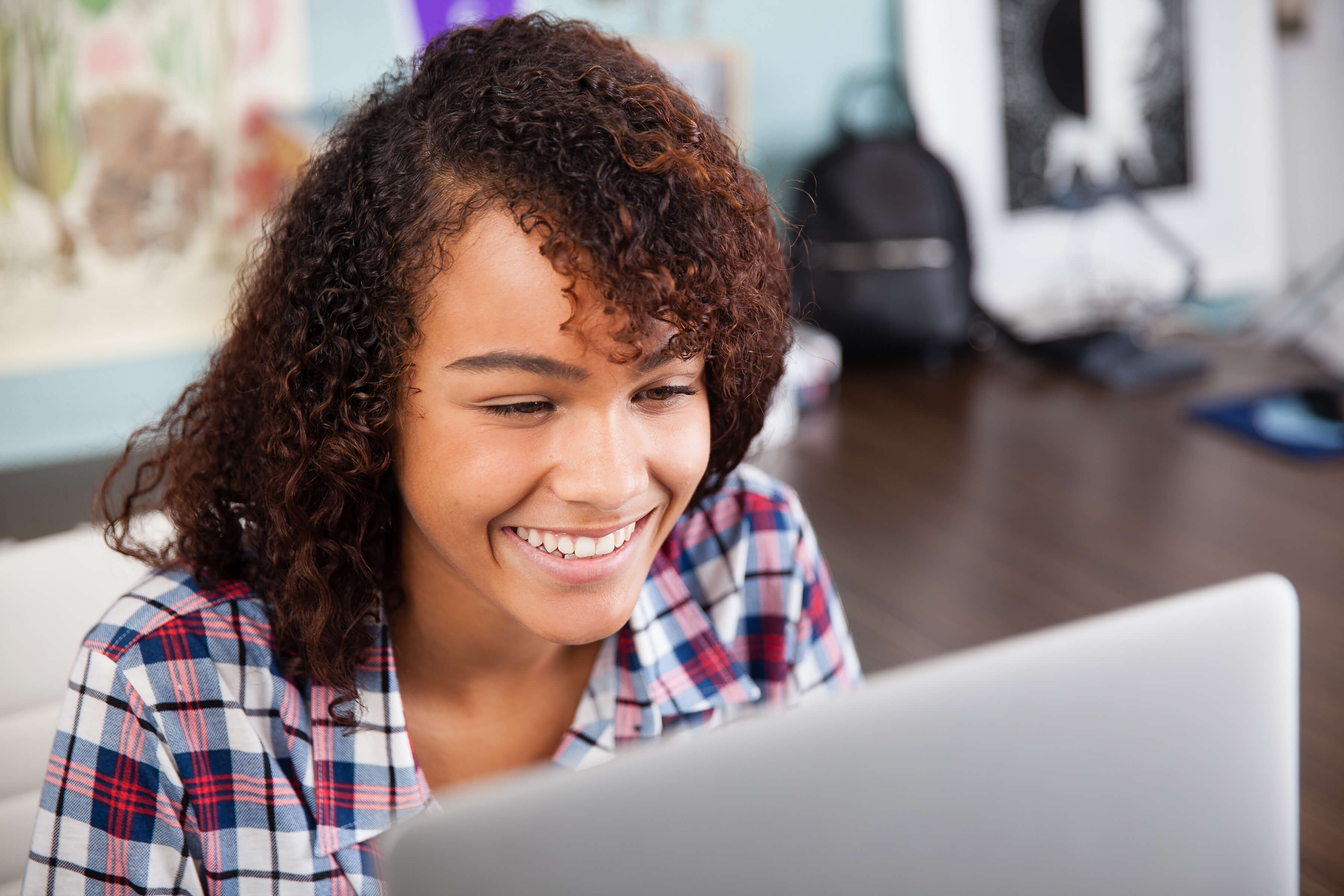 Navigating College Admission Tests
A PRESENTATION FOR THE HUN SCHOOL
Tuesday, February 28th, 7:00 PM Eastern
If you were unable to attend the live webinar, a recording has been posted below.
Last spring, College Board announced a sweeping overhaul to the SAT suite of assessments. Starting in the fall of 2023, paper-based administrations of the PSAT and SAT will be completely replaced by an adaptive, computer-based format. The Class of 2025 will be the first to take the redesigned Digital PSAT and Digital SAT during junior year.
The introduction of a digital assessment comes at a pivotal moment in today's admission context, where colleges are actively interrogating the value of standardized testing in students' applications. And while many schools have retained test optional policies in the wake of the pandemic, admission offices have demonstrated varying preferences for test scores.
Please email tests@compassprep.com if you have questions or concerns about these tests or call (212) 381-4421.
Presentation topics will include:
The evolving role of test scores in specific contexts
Making sense of the subtlety and variety of testing policies
Fresh admissions data from test score submitters and non-submitters
Making an informed choice between the ACT and SAT
The specs and design of the digital, adaptive PSAT & SAT
Optimal timing and smart approaches to test preparation and testing
Dulcie graduated with BAs in Physics and Geology from Pomona College and her PhD in Geophysics from Stanford. Dulcie started at Compass as a tutor and now uses her experience to help students and families navigate the admissions testing landscape in her role as senior director. In her spare time, Dulcie likes to read all sorts of fantasy and play with her two badly behaved cats.
Each year, Dulcie and her colleagues speak at over 300 high schools and professional organizations, where they demystify the SAT and ACT and dispel anxiety about the testing process.
Schedule a consultation with a Compass Director
The members of our management team are leading experts in the field of admission testing. They personally lead every aspect of each student's experience with Compass, including program recommendations, tutor selection, and ongoing guidance. We welcome you to schedule a call with us to review your student's practice test results and collaborate on a strategy for how best to proceed.
The Compass Resource Center
Download the latest version of…
The Compass Guide to College Admission Testing
…in our comprehensive Resource Center. Get answers to the most important questions, including:
How competitive are your test scores?
What is the most effective calendar for testing?
How do the SAT and ACT compare?
What are the implications of 'test optional' policies?
How do you interpret PSAT scores?
What do I need to know about the new digital adaptive SAT?