Navigating College Admission Tests
A PRESENTATION FOR NIGHTINGALE-BAMFORD FAMILIES
Thursday, April 13th at 7pm on Zoom
If you were unable to attend the live webinar, a recording has been posted below.
This presentation is hosted by the college counseling office and attendance is highly recommended. The information that will be shared is educational and the event is not a solicitation for the presenter's services.  Please join other Nightingale-Bamford families for a thoughtful and pragmatic discussion of college admission testing that will be useful to students and parents alike.
Learn what you need to know about the following and more:
How to respond to the flexibility afforded by test-optional policies
Best way to approach the SAT vs ACT decision
Understanding the new digital, adaptive PSAT and SAT
Debunking the most pervasive myths about testing 
Finding the optimal timeline for your testing and test prep
Scope of test prep and expectations for improvement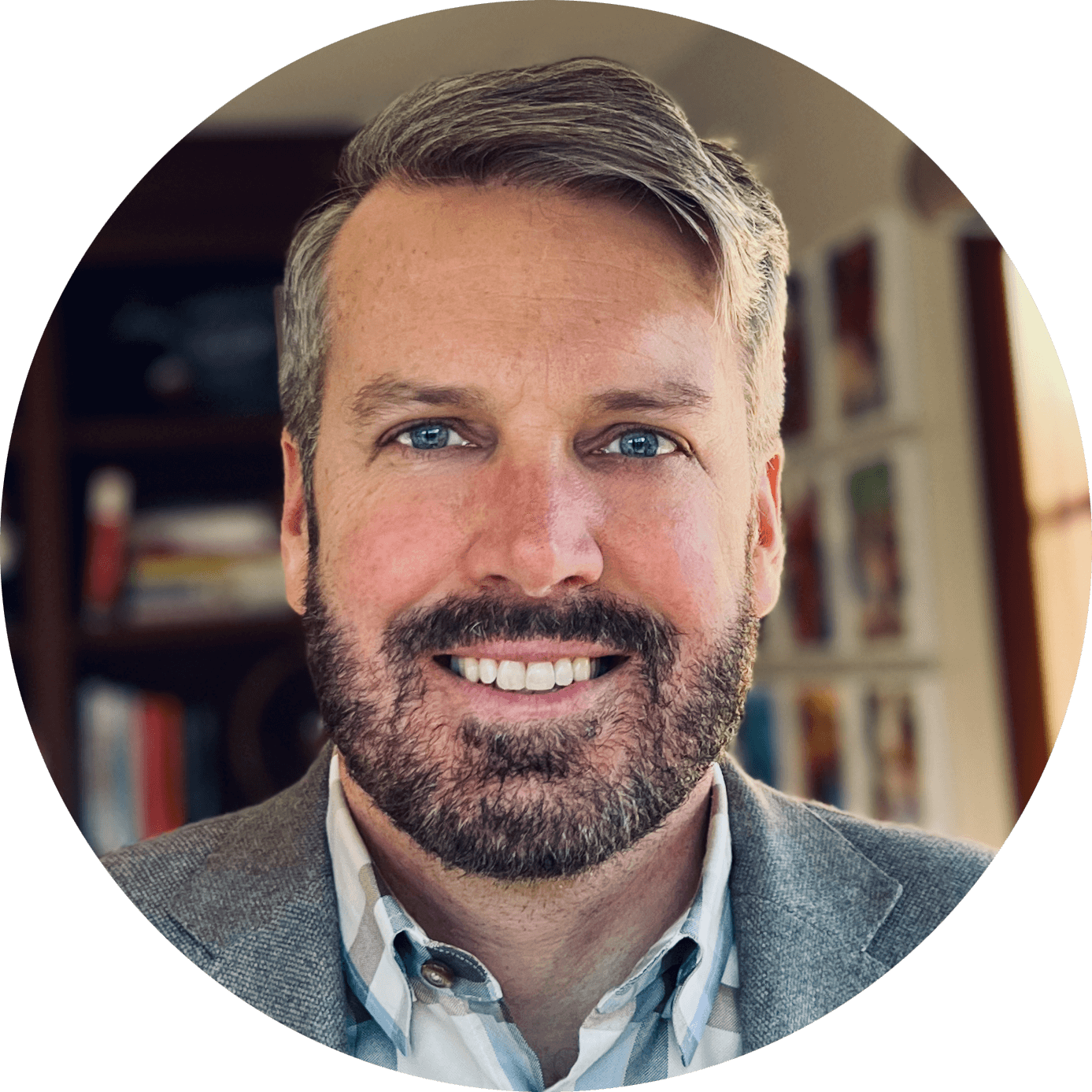 Adam Ingersoll is the co-founder of Compass Education Group, a provider of test prep and academic tutoring for thousands of students annually around the world. Adam has worked in college admission testing and educational services since 1994 and he is recognized as a leading voice on standardized testing. He is a frequently booked speaker at schools and conferences, and he has provided training on test use and interpretation for university admission offices, including Caltech, Rochester, and USC.
DOWNLOAD THE SLIDES
Nightingale-Bamford School College Counseling Office and Compass Education Group will administer FREE Online Testing Center ACT and SAT practice tests to students in the 10th grade. The test results are invaluable in helping Nightingale-Bamford School College Counselors and Compass directors craft the ideal testing and tutoring plan for each student.
In addition, Nightingale-Bamford School College Counseling Office and Compass Education Group will administer a FREE Digital Adaptive PSAT. This test mimics the computer-based test — question type, content, timing, duration, and adaptive structure — so students will get an early feel for what's to come in fall 2023.
Please email tests@compassprep.com if you have questions or concerns about these tests or call (212) 381-4421.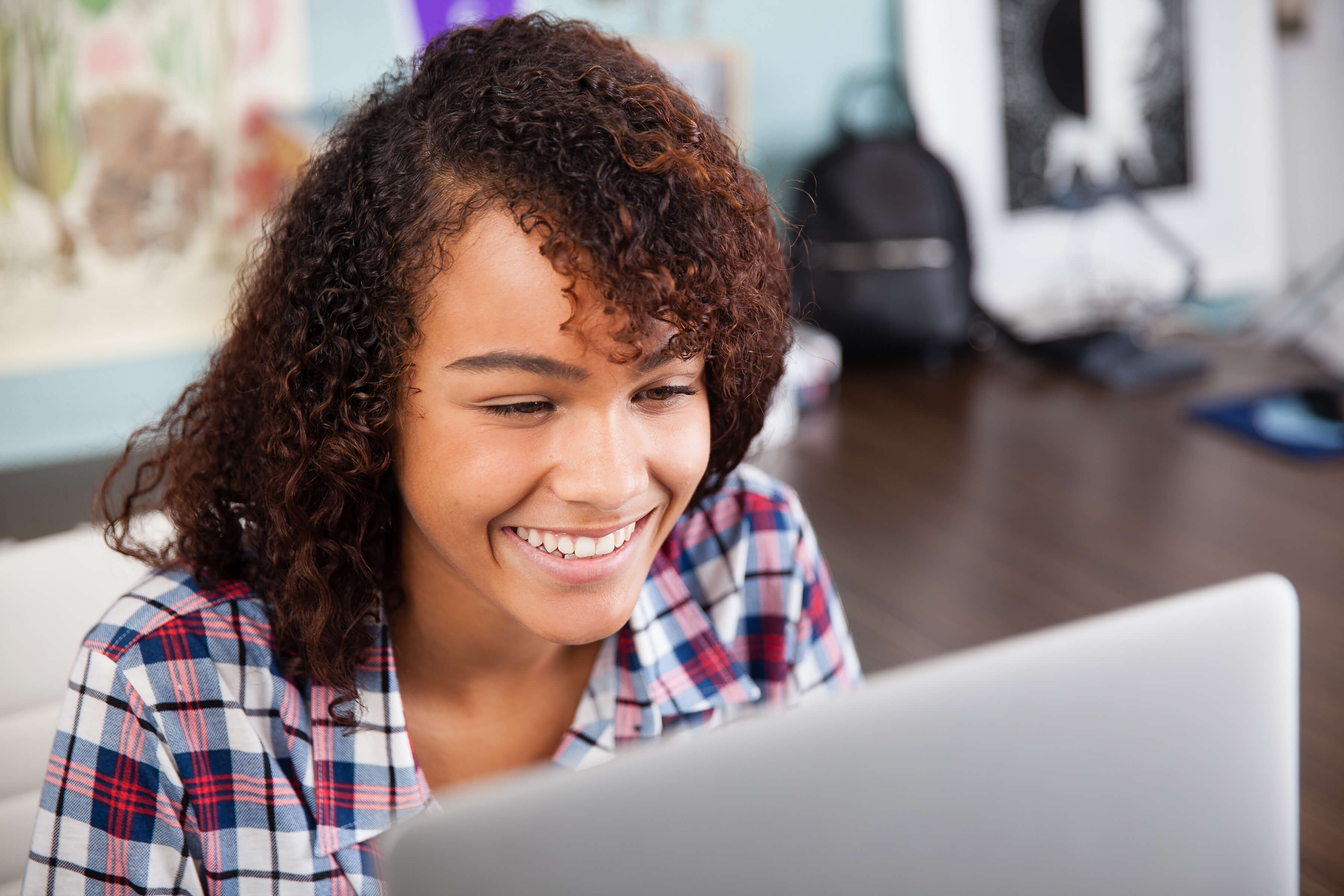 Compass / Spence + Nightingale Test Prep Courses
Compass has partnered with Spence and Nightingale-Bamford to provide comprehensive online class options for the class of 2025 with supplemental 1-on-1 tutoring.
20 hours of online instruction taught by Compass' most experienced Math and Verbal tutors

Courses created specifically for Spence and Nightingale-Bamford students
Or prepare for any other test date by choosing from any of the other existing online group class schedules

Includes 5 practice tests before the first test date, with up to 4 additional practice tests available ahead of your second exam for superscoring. Practice tests are

available

every weekend and can be rescheduled as needed.

Weekly drop-in office hour sessions for 30 min on Tuesday nights

Optional addition: Four 1-on-1 90-min tutoring sessions after the course ends

Targeted to your unique needs, these will be customized by Compass for the student ahead of the second official test date
The program consists of an online group class ($895) ahead of the first official test date followed by up to 4 supplemental targeted 1-on-1 online 90-min tutoring sessions ($330/ 90-min lesson, $220/ hour). 
Financial aid is available for students who qualify for tuition assistance at Spence and Nightingale-Bamford.  You will receive the same percentage of financial aid that you receive at your school. Please email classes@compassprep.com with your registration information. Compass will email you a coupon code to apply to the cost of your class fee and 1-on-1 lessons. 
Click on the link below to sign up for the ACT or SAT instructional course. We will send you full instructions for the online sessions one week before the class begins. Instructional materials will be mailed to the address you provide during registration.
RSVP deadline is one week before the first instructional session.
REGISTER FOR THE ACT CLASS!
Prepare for the February 10 Official ACT
Online course – Sundays 7:00-8:30PM
Oct 1, 2023 – February 4, 2024
REGISTER FOR THE SAT CLASS!
Prepare for the March 9 Official SAT
Online course – Sundays 7:00-8:30PM
Oct 29, 2023 – March 3, 2024
ACT students will have the option to join live online proctored practice tests on the listed dates OR take computer-proctored exams through the Compass Online Testing Center (OTC) at their convenience. Standard time for the ACT is 3.5 hours, and 50% Extended Time is 5 hours.
SAT students will take computer-proctored exams through the Compass Online Testing Center (OTC) or College Board's Bluebook app at their convenience.
Schedule a consultation with a Compass Director
The members of our management team are leading experts in the field of admission testing. They personally lead every aspect of each student's experience with Compass, including program recommendations, tutor selection, and ongoing guidance. We welcome you to schedule a call with us to review your student's practice test results and collaborate on a strategy for how best to proceed.
The Compass Resource Center
Download the latest version of…
The Compass Guide to College Admission Testing
…in our comprehensive Resource Center. Get answers to the most important questions, including:
How competitive are your test scores?
What is the most effective calendar for testing?
How do the SAT and ACT compare?
What are the implications of 'test optional' policies?
How do you interpret PSAT scores?
What do I need to know about the new digital adaptive SAT?