Sign up for a practice test!
Sage Ridge School has partnered with Compass Education to offer the brand new Digital Adaptive PSAT and SAT at no cost. This new test (learn all about it here) mimics the computer-based test — question type, content, timing, duration, and adaptive structure — so students will get an early feel for what's to come in fall 2023 and beyond.
PLEASE NOTE: The formats of the Digital Adaptive PSAT and SAT are the same. If you have taken Compass's Digital Adaptive PSAT, please sign up for the Digital Adaptive SAT. Or, vice-versa, if you have taken the Digital Adaptive SAT, please sign up for the Digital Adaptive PSAT. 
At-Home administration (available anytime Saturday, September 23rd to Sunday, September 24th)
At-School administration on Saturday, September 23rd, at 9:00 AM at Sage Ridge School Campus
The registration deadline each week is Thursday. By Friday, we will send you a detailed confirmation email; the link to take the test will be included; you can take the test anytime during the open testing window. If you are testing at school, please do not click on the testing link in your confirmation email until your proctor tells you to do so. 
CLICK HERE TO REGISTER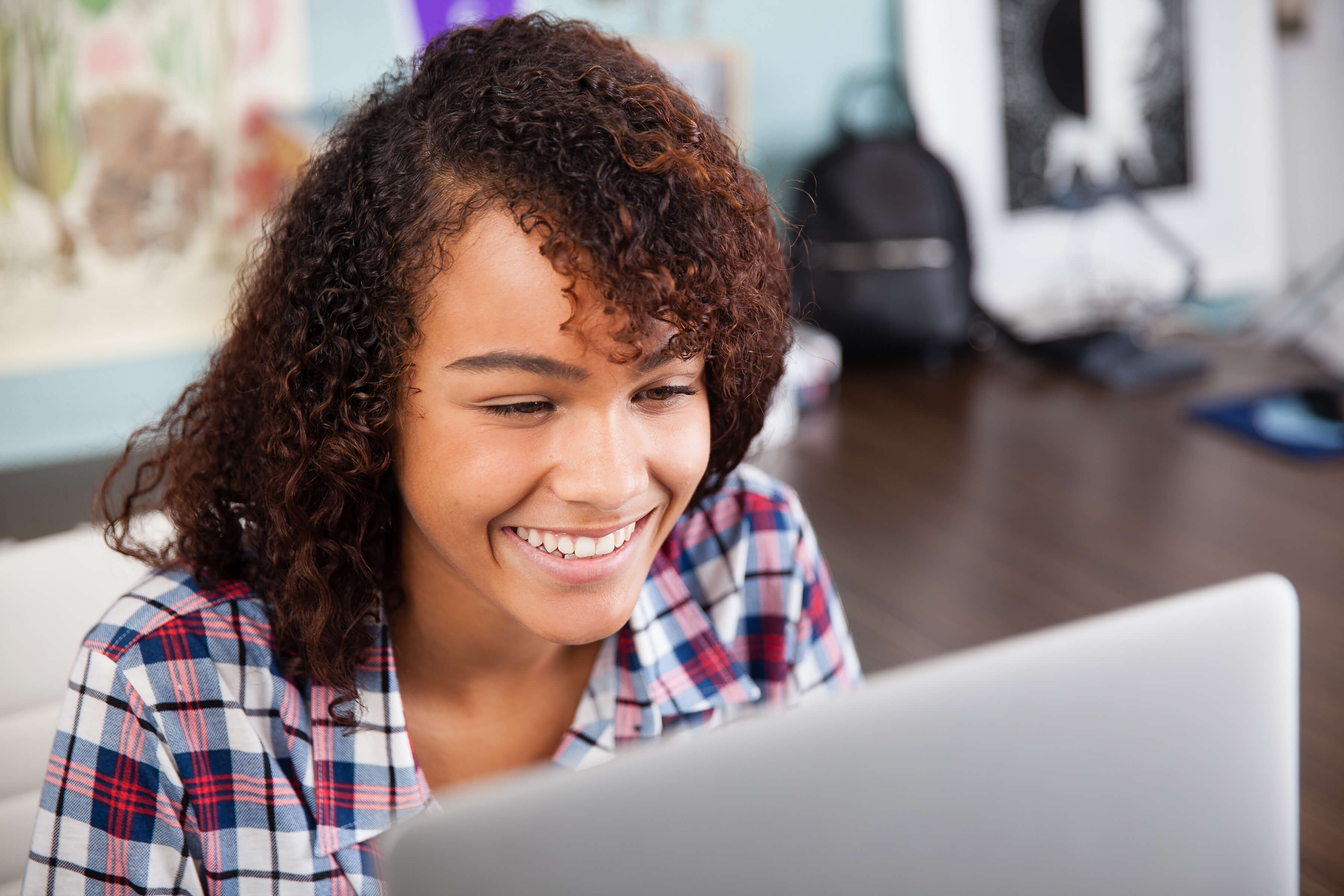 Live Online Test Prep Classes for Sage Ridge Students
Compass Education Group invites Sage Ridge 10th, 11th, and 12th graders to participate in one of our comprehensive PSAT, SAT, or ACT prep classes. Classes are deliberately capped at 15 students and include 10 or 20 hours of small group instruction and 5 full-length practice tests.
Sage Ridge students will receive 30% off with promo code: Scorpions30
EXPLORE CLASSES
10 or 20 hours of live instruction
5 practice tests with advanced score reports
Instructor office hours
Compass' SAT or ACT coursebook
Homework sets designed to reinforce in-class learning
Recordings of class sessions available to review whenever needed
The Compass Guide to College Admission Testing
Maximum class size: 15 students
Discounts on supplemental 1-on-1 tutoring (optional)
Schedule a consultation with a Compass Director
The members of our management team are leading experts in the field of admission testing. They personally lead every aspect of each student's experience with Compass, including program recommendations, tutor selection, and ongoing guidance. We welcome you to schedule a call with us to review your student's practice test results and collaborate on a strategy for how best to proceed.
The Compass Resource Center
Download the latest version of…
The Compass Guide to College Admission Testing
…in our comprehensive Resource Center. Get answers to the most important questions, including:
How competitive are your test scores?
What is the most effective calendar for testing?
How do the SAT and ACT compare?
What are the implications of 'test optional' policies?
How do you interpret PSAT scores?
What do I need to know about the new digital adaptive SAT?