The New SAT and More: The Digital Road Ahead
A PRIVATE OFFERING FOR ST. IGNATIUS PREP
Thursday, February 23rd, 6:30pm
If you were unable to attend the live webinar, a recording has been posted below.
The SAT is about to undergo its most significant change in its nearly 100-year history, and the class of 2025 will be the first cohort tested.
Starting with the PSAT in October 2023, the paper-based exams will be replaced by a fully digital and adaptive format. The new SAT debuts in March of 2024 when our current sophomores are in 11th grade.
In anticipation of this major change and the questions it inspires, your counseling team has invited Compass's founder Adam Ingersoll to share his insights on exactly what this means and what to expect. This event offers an early opportunity to get a step ahead in terms of planning and preparation.
Available to students anytime March 3-10, 2023
Following the event, Compass will offer a free opportunity for registrants to be amongst the first students in the country to experience the brand new PSAT in its digital, adaptive format.
The Digital PSAT introduces new question types, content, timing, duration, and adaptive structure. Students will get an early feel for what's to come in the fall of 2023 and will be equipped to make important tactical decisions around test selection and timelines. The day after the presentation, you will receive access to take a digital PSAT practice exam anytime March 3-10, 2023. To see a demo of the test environment, sample questions, and the advanced dynamic score reporting you'll receive, click HERE.
REGISTER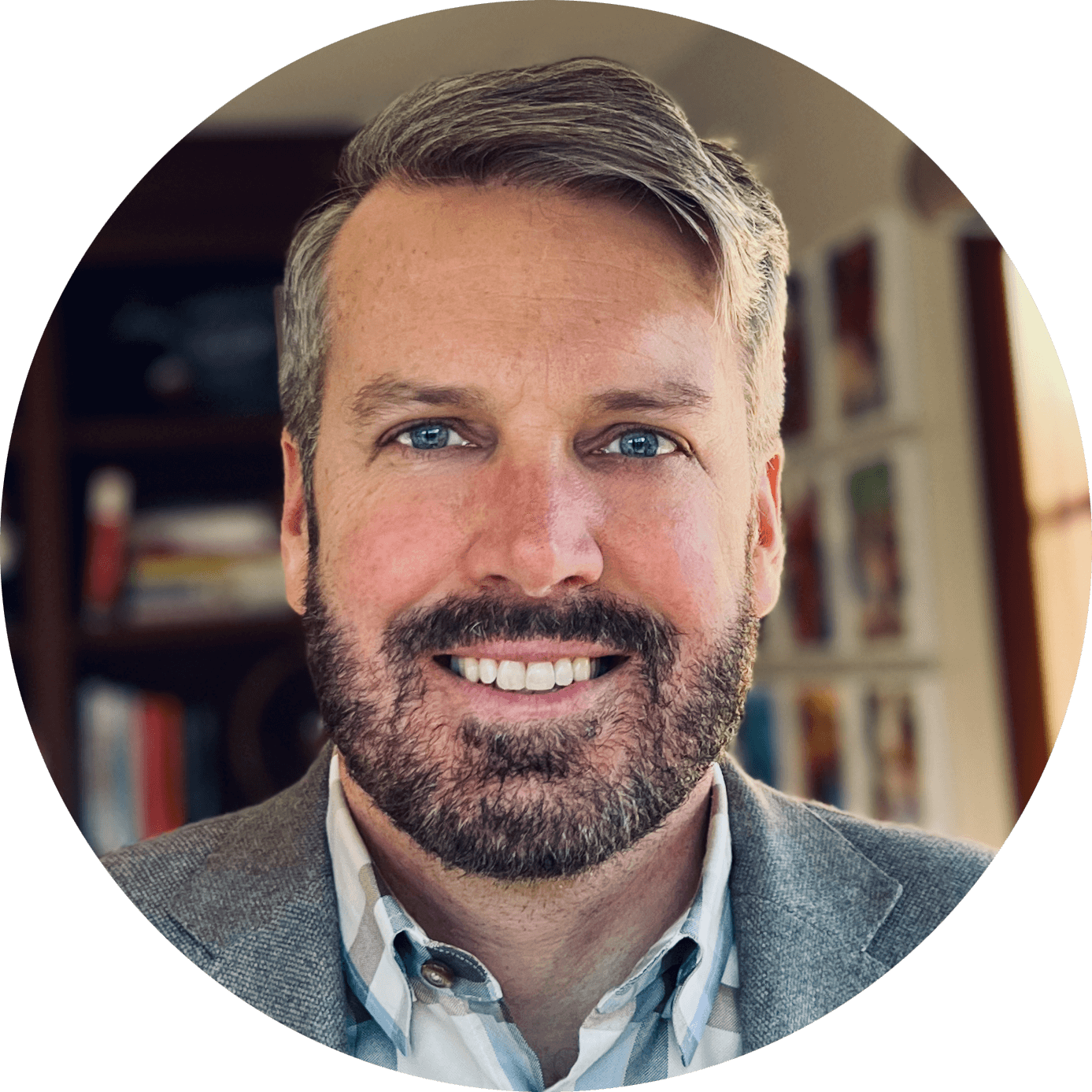 Adam Ingersoll began his career in test prep in 1993 while at the University of Southern California, where he was a student-athlete on the basketball team, worked in the admissions office, and graduated magna cum laude. Now in his third decade guiding families to successful experiences with standardized tests, Adam is recognized as a leading expert on college admission testing and is a popular speaker at higher education conferences and dozens of school events annually. He has provided training on test usage for the admission teams at prominent universities including Caltech, Rochester, and USC.
The Compass Resource Center
Download the latest version of…
The Compass Guide to College Admission Testing
…in our comprehensive Resource Center. Get answers to the most important questions, including:
How competitive are your test scores?
What is the most effective calendar for testing?
How do the SAT and ACT compare?
What are the implications of 'test optional' policies?
How do you interpret PSAT scores?
What do I need to know about the new digital adaptive SAT?