Sign up for a practice test!
Saint Xavier High School has partnered with Compass Education to offer the brand new Digital Adaptive SAT and PSAT at no cost. This new test (learn all about it here) mimics the computer-based test — question type, content, timing, duration, and adaptive structure — so students will get an early feel for what's to come in fall 2023 and beyond.
At-Home Digital Adaptive SAT and PSAT (available at 9AM on Saturday, September 16th)
PLEASE NOTE: The formats of the Digital Adaptive PSAT and SAT are the same. If you have taken Compass's Digital Adaptive PSAT, please sign up for the Digital Adaptive SAT. Or, vice-versa, if you have taken the Digital Adaptive SAT, please sign up for the Digital Adaptive PSAT. Compass hosted a Digital PSAT for the Class of 2025 at St. X in October of 2022. If you took this test then, please sign up for the Digital SAT.
The registration deadline each week is Thursday. By Friday, we will send you a detailed confirmation email; the link to take the test will be included.
CLICK HERE TO REGISTER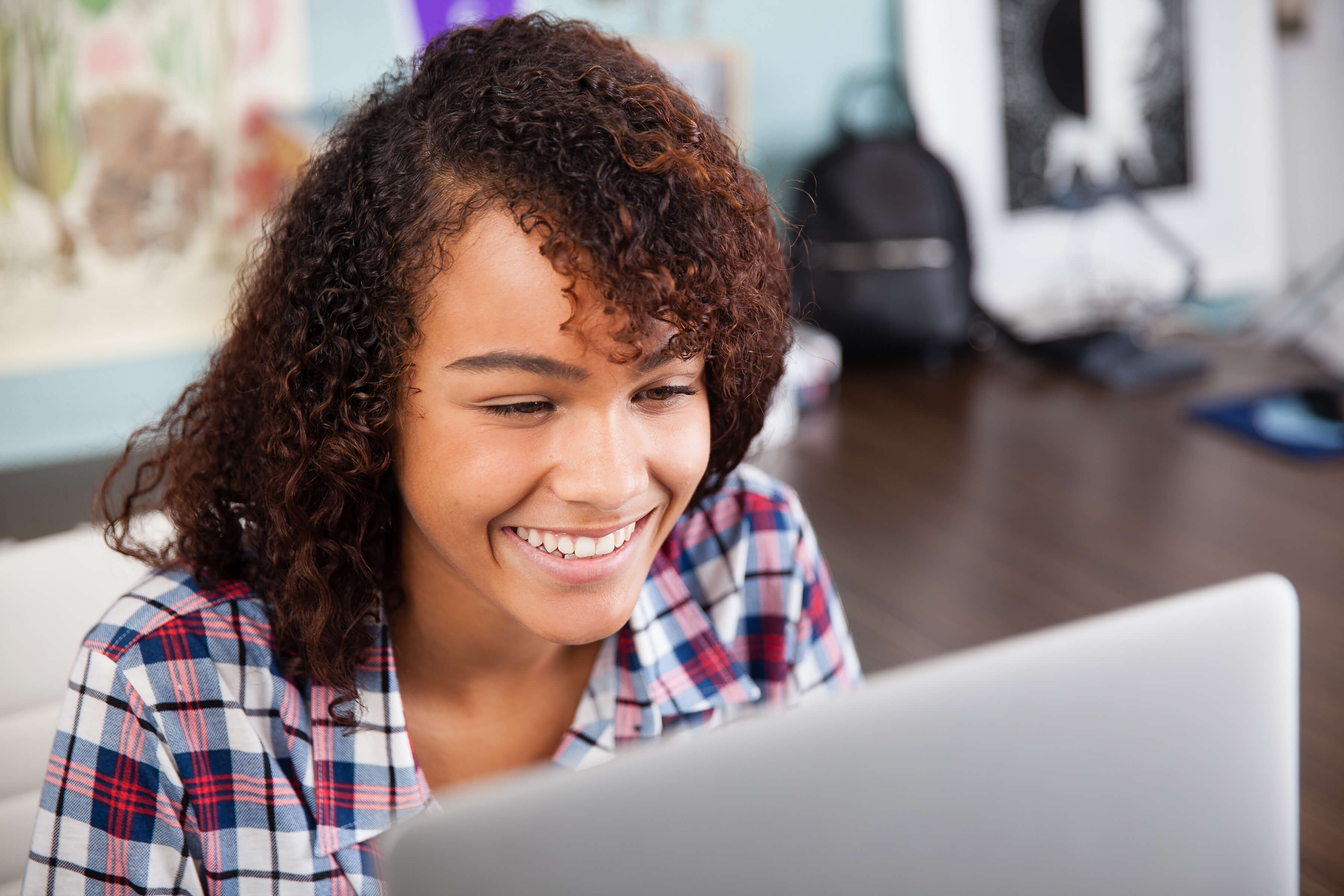 Navigating College Admission Tests
A PRESENTATION FOR FAMILIES IN THE CINCINNATI AREA
Tuesday, April 18th at 6:30 p.m.
If you were unable to attend the live webinar, a recording has been posted below.
Interested in learning usable information about standardized testing and college admissions? St. X sophomores recently took a practice Digital PSAT and a practice ACT. Your next step is to learn how to use your results to plan for efficient, effective testing through junior year. That starts with understanding the current state of the college admission testing landscape.
In response to the pandemic, colleges have radically adjusted their admission testing requirements. Currently, around 95% of US colleges are test optional, but the decision to test and submit scores is not so simple. Furthermore, last spring, College Board announced the biggest change to the SAT in a century. Starting in 2023, the PSAT and SAT will be digital. The Class of 2025 will be the first to take the redesigned Digital PSAT and Digital SAT.
Hear from the experts at Compass Education Group as they lead a pragmatic discussion of college admission testing. Presentation topics will include:
The evolving role of ACT, SAT, and AP Exam scores in specific contexts
Parsing the subtlety and variety of testing policies
Fresh admissions data from test score submitters and non-submitters
Making an informed choice between the ACT and SAT
The diagnostic value of the PSAT and other practice tests
The adaptive design of the Digital PSAT & SAT
How to build a successful prep timeline
Langston graduated from the University of Illinois with a Master of Education in Education Policy and Organizational Leadership. He began at Compass working 1-on-1 with students as a tutor before joining the full-time team as a director. Now, Langston draws on years of academic leadership and testing expertise to guide hundreds of families from dozens of Midwestern schools through the college admissions testing landscape. Each year, Langston and his colleagues speak at over 300 schools and professional organizations, where they demystify standardized testing and dispel anxiety about the testing process.
Schedule a consultation with a Compass Director
The members of our management team are leading experts in the field of admission testing. They personally lead every aspect of each student's experience with Compass, including program recommendations, tutor selection, and ongoing guidance. We welcome you to schedule a call with us to review your student's practice test results and collaborate on a strategy for how best to proceed.
The Compass Resource Center
Download the latest version of…
The Compass Guide to College Admission Testing
…in our comprehensive Resource Center. Get answers to the most important questions, including:
How competitive are your test scores?
What is the most effective calendar for testing?
How do the SAT and ACT compare?
What are the implications of 'test optional' policies?
How do you interpret PSAT scores?
What do I need to know about the new digital adaptive SAT?