Sign up for Practice Tests
TASIS Dorado has partnered with Compass Education to digital ACT & SAT practice tests at no cost. The test results are invaluable in helping the TASIS Dorado college counselors and Compass directors to craft the ideal testing and tutoring plan for each student.
Please reach out to tests@compassprep.com with any questions or concerns.
SAT: Wednesday, November 1st, 9:00 AM AST
Registration deadline: Friday, October 27th at 3pm
ACT: Wednesday, November 15th, 9:00 AM AST
Registration deadline: Friday, October 10th at 3pm
Online, at-home via the Compass Online Testing Center
CLICK HERE TO REGISTER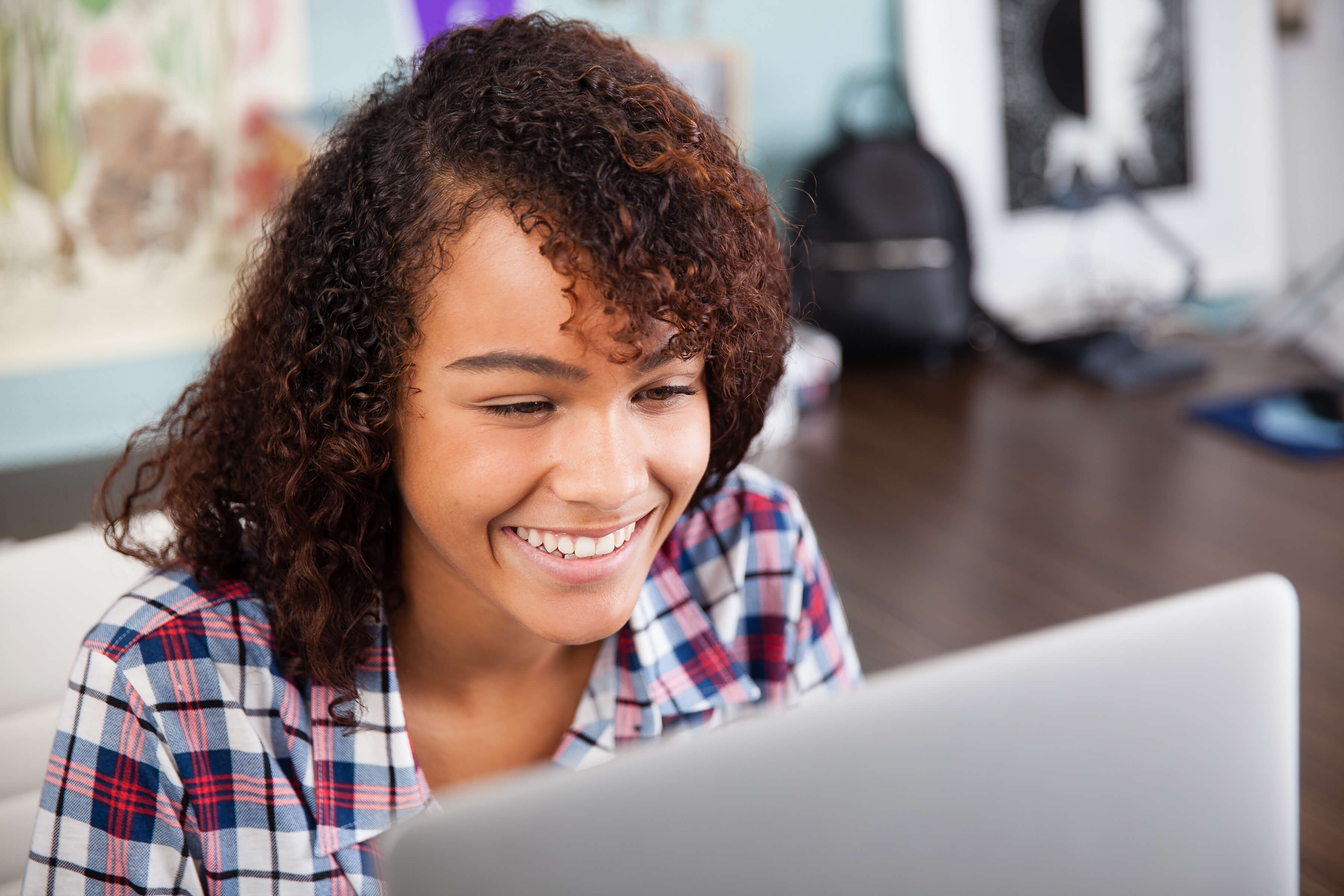 The Compass Resource Center
Download the latest version of…
The Compass Guide to College Admission Testing
…in our comprehensive Resource Center. Get answers to the most important questions, including:
How competitive are your test scores?
What is the most effective calendar for testing?
How do the SAT and ACT compare?
What are the implications of 'test optional' policies?
How do you interpret PSAT scores?
What do I need to know about the new digital adaptive SAT?