Making the Most of Your Score Report
Audience: Parents and Students
By taking a diagnostic test, you've completed step one on the path to higher scores. The next step is to unpack your results to understand exactly how you can improve. Take advantage of this free session to see how our expert tutors use Compass's interactive reports to pinpoint score-boosting opportunities. We will introduce you to these powerful analytics, work through commonly missed problems, and move you closer to your goals.
We will also help parents understand how directors use these reports to help provide strategic guidance, customize programs, and monitor progress.
Meet Our Expert Presenters
Lia Lackey
Managing Director
Lia began SAT and ACT tutoring in 1997 while completing her B.A. in Architecture at the University of California, Berkeley. She also served with the Sacramento County Office of Education, developing science achievement exams for high schools. Lia has maintained a passion for education in her work at Compass, where she enjoys working individually with families and mentoring the director team.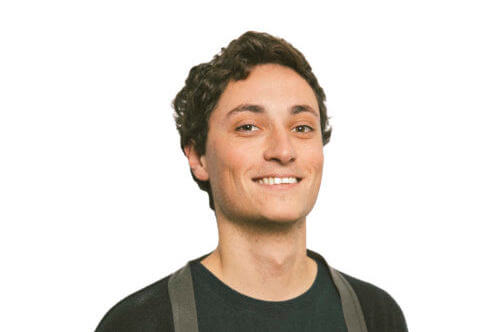 Jordan T.
Tutor
Jordan graduated from University of California, Santa Cruz with a B.S. in Cognitive Science. He then moved to the Bay Area where he got his start in test prep and found a joy in working with students to help them achieve their goals. He's been with Compass since 2016 and has works with hundreds of students. On the side, his interests include freelance writing, stand-up comedy, and writing in the third person.