Sign up for Practice Tests
Stanford Baseball All Star Campers are entitled to one free SAT and one free ACT diagnostic test with Compass. We run live proctored tests online and we also host in-person practice tests at over 20 locations across the country. Click here for more information about our practice tests.
Complete the form below for either SAT or ACT to request your practice test space. If you're ready to schedule both tests, complete it twice. Contact us if you have any questions.
All fields are required.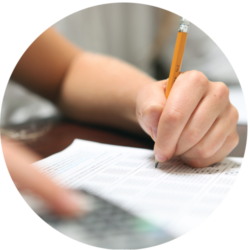 In response to the COVID-19 pandemic, and in an abundance of caution, Compass has suspended all in-person proctored practice tests. During this time, we have expanded our online offerings:
SAT and ACT practice tests with regular time are offered at 6:00am and 10:00am Pacific
SAT and ACT practice tests with extended time are offered at 9:30am Pacific
Other accommodations and test types may be available upon request
Please call us at (800) 685-6986 or email admin@compassprep.com to RSVP.