Compass Education Group:
The Leader in College Admission Testing
IN PARTNERSHIP WITH STANFORD BASEBALL ALL STAR CAMP
Welcome Stanford Baseball Campers!
College baseball coaches care about test scores. Especially at the most academically competitive colleges like the ones I invite to camp each summer, strong test scores make it easier for college coaches to support you through the admissions process. It's therefore imperative for all families to map out an individualized test preparation strategy that serves your needs as a busy student-athlete with ambitious goals.
In our experience, Compass Education Group is the best in the business. As one of the nation's pioneers of one-on-one test preparation dating back to the 1980's, Compass has long stood apart from a crowded field, recognized by clients and educators for its integrity, expertise, and results. For many of the most influential leaders in college counseling, athletic recruiting, and admissions, Compass is the only test prep company in the country they would recommend.
It is therefore my great pleasure to announce a partnership with Compass starting in 2020. As an added-value to attending a camp session this summer, enrolled campers will also be eligible to receive Compass's resources and services at a reduced fee. Additional details will be provided after enrollment, but benefits will include:
up to 2 complimentary diagnostic tests (1 ACT & 1 SAT) and comprehensive analytics ($100 value)
a webinar for student-athletes and their parents covering the college admission testing landscape
a hard copy of the Compass Guide to College Admission Testing
For those of you interested in learning more about Compass now, see below for more information.
Dean Stotz
Camp Director
Stanford Baseball Camp
Beyond our private client business, we are recognized by the higher education community and the national media as the most reliable and knowledgeable source of research and information on the topic of college admission testing. 
We are keynote speakers at 250+ high schools and conferences each year, we maintain the industry's most popular and respected online resource center, and we are the go-to source among education reporters. We have been regularly featured and quoted in The Wall Street Journal, Newsweek, Time Magazine, The New York Times, Inside Higher Education, The Washington Post, and many more.
By consistently delivering on our promise to completely fulfill the tutoring needs of our clients through individualized solutions, Compass has built a loyal and passionate following and earned a best-in-class reputation. To serve our highly discerning clientele, we have a formidable infrastructure of dedicated directors & managers, an extraordinary corps of subject-specialist tutors, comprehensive curricula, a sophisticated technology platform, and an ever deepening well of research.
Below are the backgrounds of several members of our large management teams based in Los Angeles, New York, and San Francisco. See here to meet our entire team.
Art Sawyer
Founder and Principal
Art graduated magna cum laude from Harvard University, where he was the top-ranked liberal arts student in his class. Art pioneered the one-on-one approach to test prep in California in 1989 and has written more than a dozen test prep books. Although he has routinely attained perfect scores on the SAT and ACT, Art is far prouder of the thousands of students he has helped over the past 25 years.
Nina Kao
Director, New York
Nina graduated summa cum laude from the University of Pennsylvania. Her extensive background as an educator is highlighted by two years with Teach for America. Her expertise in a wide range of standardized tests and academic subjects enables her to provide thoughtful guidance and support as director.
Lia Lackey
Managing Director, San Francisco
Lia began SAT and ACT tutoring in 1997 while completing her B.A. in Architecture at the University of California, Berkeley. She also served with the Sacramento County Office of Education, developing science achievement exams for high schools. Lia has maintained a passion for education in her work at Compass, where she enjoys working individually with families and mentoring the director team.
David Perez
Director, Los Angeles
David received a B.A. in Human Biology from Stanford University. Before joining Compass as a verbal tutor, he worked in a variety of marketing and sales roles in the biotech, hospitality, and finance industries. David also enjoys volunteering, promoting childhood literacy and youth empowerment.
Compass is a company of tutors unlike any other–an environment carefully crafted to be the pinnacle of the profession. Positions at Compass are coveted, with a competitive selection process resembling admission at the elite colleges from which our tutors earned their degrees. The depth and talent of our team lead to impressive score increases.
Paige P.
Brown University
Jared H.
Princeton University
Malika W.
Stanford University
Shaun G.
Harvard University
Bethan S.
Georgetown University
Jessica R.
Princeton University
Emma M.
Dartmouth College
Aaron L.
Columbia University
Rhiannon L.
Stanford University
Maia C.
Princeton University
Peter B.
Brown University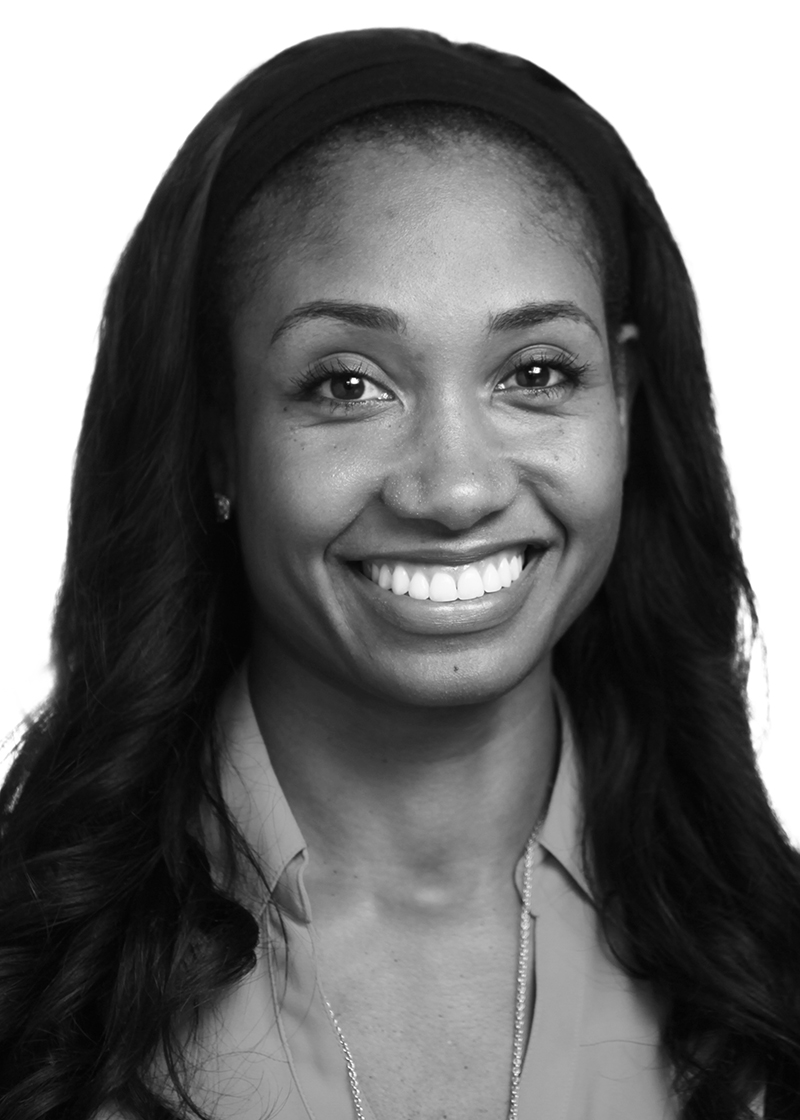 Ajarae K.
Harvard University
Amy T.
Stanford University
Emily G.
Dartmouth College
Nate N.
Stanford University
Cissy Y.
Brown University
Allison S.
Duke University
Jonathan C.
Princeton University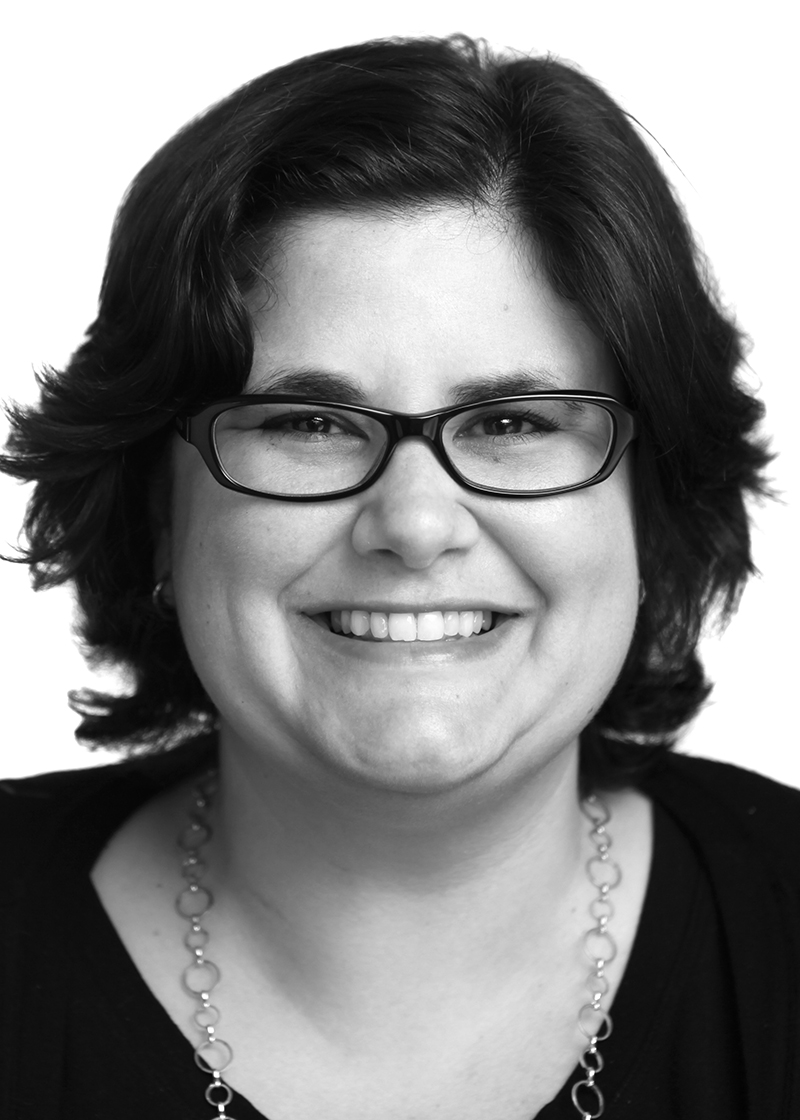 Muffy M.
Brown University
no.e P.
Cornell University
Alex K.
Stanford University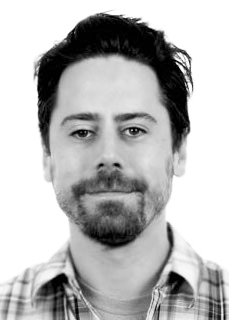 Ben P.
University of Pennsylvania
Kelsey F.
Columbia University
"When students and parents ask me for test prep options, I provide a list. When they ask for recommendations, I provide only one. The directors of Compass are honest, respected, and smart. They are more interested in teaching and guiding than in selling — a refreshing find in test preparation."

Jon Reider

Director of College Counseling, San Francisco University High School, CA; formerly Admissions Officer at Stanford University, CA
"We only receive positive feedback from families who have prepared with Compass. In a service industry that often feels 'transactional,' Compass makes a student's well-being and his or her specific needs the focal point."

Tamar Adegbile

Director of College Counseling, Cate School, CA; formerly Admissions Officer at Columbia University, NY
"Each year we partner with Compass to educate our families about college admission testing and provide diagnostic exams for students. I am inundated by offers from test prep companies, but I always find myself coming back to Compass."

Canh Oxelson

Director of College Counseling, Horace Mann School, NY; formerly Admissions Officer at UPenn, PA
"What we value most about Compass is their integrity. We trust the services they provide and the intelligently responsive manner in which they offer them."

Sharon Cuseo

Upper School Dean, Harvard-Westlake School, CA
"I have worked with a number of test prep companies over the years, and I can confidently say that Compass is the best. They are true partners in helping to educate and support families through the standardized testing maze."

Jason Honsel

Director of College Counseling, St. Andrew's School, DE
"Compass has been a tremendous benefit to our students and parents each year for the last two decades. The Compass leadership simply is in a class of its own; they are the foremost experts in the field with the highest ethical standards."

James Skrumbis

Head of School, Sierra Canyon School, CA
"I've been working with Compass for over 10 years. Compass has always demonstrated a healthy, developmentally appropriate approach to test preparation. This is a calling for the Compass team rather than simply a business endeavor. In a time when test prep companies are lurking around every corner of our community and offering questionable advice, Compass' ethical approach is refreshing."

Gloria Diaz Ventura

Director of College Counseling, Flintridge Preparatory School, CA
"When we refer families to Compass, we know that we are connecting them to professionals who can manage the entirety of the admission testing process. Our students report back how much they love their tutors and how much their scores have improved."

Molly Branch

Co-Director of College Counseling, Windward School, CA
"Our families gravitate toward Compass because its tutors and staff honor each student, appreciating his or her unique strengths and weaknesses. Compass is the gold standard within the industry of test preparation."

Jennifer Simpson

Director of College Counseling, Campbell Hall, CA
"Compass is an invaluable resource for us. Their approach to testing is smart and reasonable."

Laura Hotchkiss

Director of Upper School, Marlborough School, CA
One-on-one Online Tutoring
Compass provides live one-on-one tutoring to students anywhere in the world via video-conferencing. We are the leaders in raising students' test scores because online tutoring gives students access to the very best tutors in the world, based in Los Angeles, New York City, and San Francisco. Our tutors' expertise, customized instruction, and interactive methods and tools are ultimately what make our programs so successful. Online lessons are just as effective as in-person tutoring, and even our local students often opt to work online because it allows for a more flexible schedule with our most experienced tutors. Our reputation as leaders in test prep has expanded our reach globally; we've tutored thousands of students online all over the world.
Fees: Online tutoring is available at $200 per hour ($300 per 90-minute lesson). To initiate service, we require a non-refundable payment that covers the first two lessons plus a one-time $200 enrollment fee for the cost of study materials and ongoing director consultation. Thereafter, we simply charge by the lesson; there is no ongoing commitment. International shipping fees are billed to the client at cost with no additional handling charges.
"Like many teenagers, my daughter has a busy schedule, juggling school, work, and life. It was difficult for her to find any SAT prep class that fit her schedule. Compass was recommended to us and it was the perfect solution for the scheduling issue. Even though her tutor, Ben, was on the West Coast, through Compass' online tutoring program, he was able to give her useful testing tips, coached her on content, and helped build her confidence. With Compass' help, my daughter went from a 1400 to 1560."

Irene B, Mother of Grace

12th grader at Sacred Heart
"Our daughter is very smart and capable, yet she didn't seem to grasp the methodology of standardized testing, and also needed increased understanding in several of the ACT subjects. We called Compass. As a direct result her English score literally went from 26 to 36. We could not be more pleased and we highly recommend Compass to anyone who seriously wants to make a difference in their child's higher education."

Joshua T, Father of Tallulah

12th Grader at San Francisco Waldorf School
"Three years ago, with the help of Compass, our oldest son raised 300 points on the SAT with a perfect 800 on reading comprehension. This year we went back to Compass with our second son. His tutor helped him reach his goal of a perfect 36 in all four sections of the exam on his very first sitting. Thank you, Compass!"

Angela L, Mother of Christian

11th grader at Redwood High School
"Our son benefited from his Compass experience greatly. His ACT scores dramatically increased through hard work and strong tutors, specifically in math. The flexibility of scheduling over Skype was beneficial and efficient. He obtained a perfect score in English and jumped 5 points in Math thanks to the effectiveness of Compass."

Jacquie S, Mother of Samuel

12th grader at Avenues
"Caroline decided to go to Princeton. She found her work with Compass to be the key to comfort in the long standardized test process. Thank you for your superior tutors in several subjects and relaxed drop-in practice test sessions. Our youngest, Eliza, is just entering high school in the fall. We'll give you a call when it is her turn to start the SAT and SAT II tour. We will spread the news of your great program to our classmates meanwhile."

Marilyn J, Mother of Catherine

11th Grader at Convent of the Sacred Heart
"Compass staff take a very customer-focused approach, with the goal of personalizing the support they provide each student. The tutors were accessible via email and text and very responsive to any questions we had. On her second attempt at the ACT, our daughter scored a perfect 36."

Regina, Mother of Anna

11th Grader at Mission San Jose High
"Compass is clearly one of the best investments you can make in your child's future. They offer a myriad of tools - consulting, practice tests, and individualized tutoring - to help your child understand their strengths and weaknesses on admissions tests. Our daughter improved her score by more than 400 points and we are THRILLED by the results!"

Donna R, Mother of Justine

11th Grader at Tamalpais High School
"Compass's tutors helped our daughter improve her confidence and test scores on the SAT. She raised her test results by over 200 points. It takes a diligent, willing student, but it also takes patient, committed tutors to guide, structure and motivate. Compass provided the strategies and tools. They alleviated the stress at a very stressful time."

Stefan P, Father of Elyse

12th grader at Archer High School
"My daughter attributes the 36 she scored on the ACT to the test prep tutoring she received through Compass. She really enjoyed working with her tutor and appreciated the strategies and tips he gave her. The Compass proctored tests were invaluable to my student. By the time she took the real test, she had complete confidence in her preparation and her ability to excel under stress. We'll be back for SAT Subject Test Prep!"

Martha G, Mother of Emily

12th Grader at Polytechnic
"Max got a 35 on the ACT. We are thrilled that we decided to use Compass Education Group for his tutoring. They were able to match my son up with tutors who related to his learning style. In addition, the proctored practice tests offered him an excellent opportunity to try out his improving skills. This combination of tutoring and practicing kept him motivated."

Jennifer K, Mother of Max

11th Grader at Menlo-Atherton
Schedule your testing consultation with a Compass Director
Compass Directors are leading experts in the field of admission testing. They will personally lead every aspect of your experience with Compass, including program recommendations, tutor selection, and ongoing oversight.
Download the latest version of
The Compass Guide to
College Admission Testing
…and visit our Resource Center for essential information!
How important are your test scores?
What is the most effective calendar for testing?
What does 'test optional' really mean?
How do the SAT and ACT compare?
How strong are your PSAT scores?
Should you take SAT Subject Tests?