Sign up for a Compass Digital Adaptive PSAT!
Compass is offering an alternative/make-up Digital Adaptive PSAT practice test at no cost on behalf of schools that had technical difficulties administering the PSAT through the College Board. The digital PSAT through Compass offers the following benefits:
A high-quality and validated exam, built to spec including question type and format, content, timing, duration, and adaptive structure
No app to install; the testing platform is extremely stable
Extended time accommodations are provided
Prompt reporting, within one business day, providing a detailed analysis of your performance and access to revisit all the questions on the test
Your school receives a consolidated report for its students that is highly useful for your counselors
No cost or obligation, no pushy follow-up by Compass, your privacy will be respected
This practice test is available to take anytime on your own by Oct 31st, or at school at an assigned time if your school has made those arrangements. 
Please register as far in advance as possible. Registration requests are processed and confirmed typically within 24 hours. Your confirmation email will include the link to take the test, and you can take the test anytime during the open testing window. However, if you are testing at school, please do not click on the testing link in your confirmation email until your proctor tells you to do so.
CLICK HERE TO REGISTER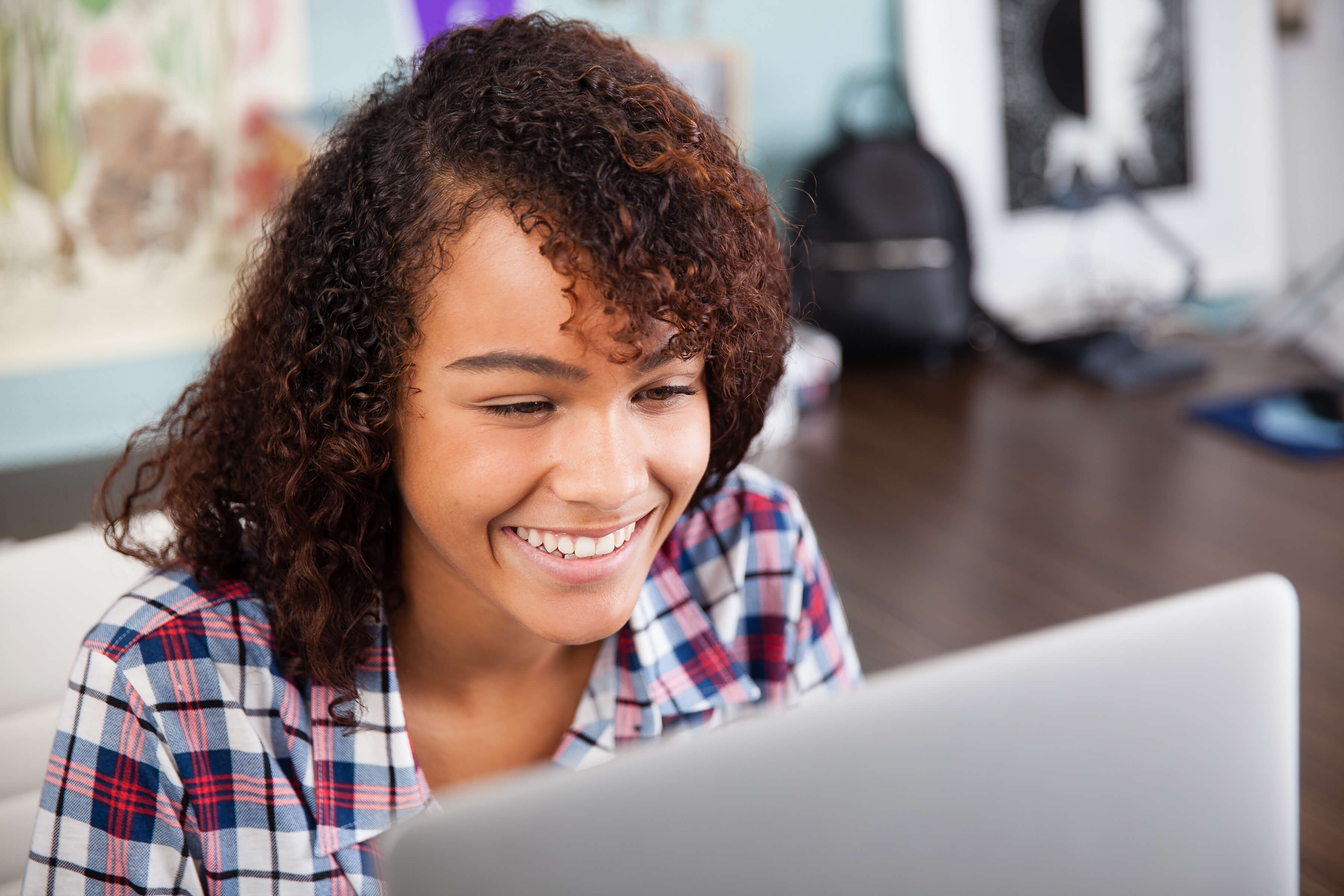 Schedule a consultation with a Compass Director
The members of our management team are leading experts in the field of admission testing. They personally lead every aspect of each student's experience with Compass, including program recommendations, tutor selection, and ongoing guidance. We welcome you to schedule a call with us to review your student's practice test results and collaborate on a strategy for how best to proceed.
The Compass Resource Center
Download the latest version of…
The Compass Guide to College Admission Testing
…in our comprehensive Resource Center. Get answers to the most important questions, including:
How competitive are your test scores?
What is the most effective calendar for testing?
How do the SAT and ACT compare?
What are the implications of 'test optional' policies?
How do you interpret PSAT scores?
What do I need to know about the new digital adaptive SAT?