Navigating College Admission Tests
A PRIVATE OFFERING FOR WOODSIDE PRIORY FAMILIES
ZOOM PRESENTATION (passed)
Monday, April 24th at 6:00 PM
If you were unable to attend the live webinar, a recording has been posted below.
This presentation was hosted by the college counseling office and the information that was be shared is educational and not a solicitation for the presenter's services.
Agenda items included:
How to respond to the flexibility afforded by test-optional policies
Best way to approach the SAT vs ACT decision
Understanding the new digital, adaptive PSAT and SAT
Debunking the most pervasive myths about testing 
Finding the optimal timeline for your testing and test prep
Scope of test prep and expectations for improvement
Available to students anytime April 25th to May 31st, 2023
Compass is offering a free opportunity for registrants to be amongst the first students in the country to experience the brand new PSAT in its digital, adaptive format. If you missed the webinar, you can still register for the Practice Digital PSAT.
Register for Practice Test
The Digital PSAT introduces new question types, content, timing, duration, and adaptive structure. Students will get an early feel for what's to come in the fall of 2023 and will be equipped to make important tactical decisions around test selection and timelines. The day after the presentation, you will receive access to take a digital PSAT practice exam anytime. To see a demo of the test environment, sample questions, and the advanced dynamic score reporting you'll receive, click HERE.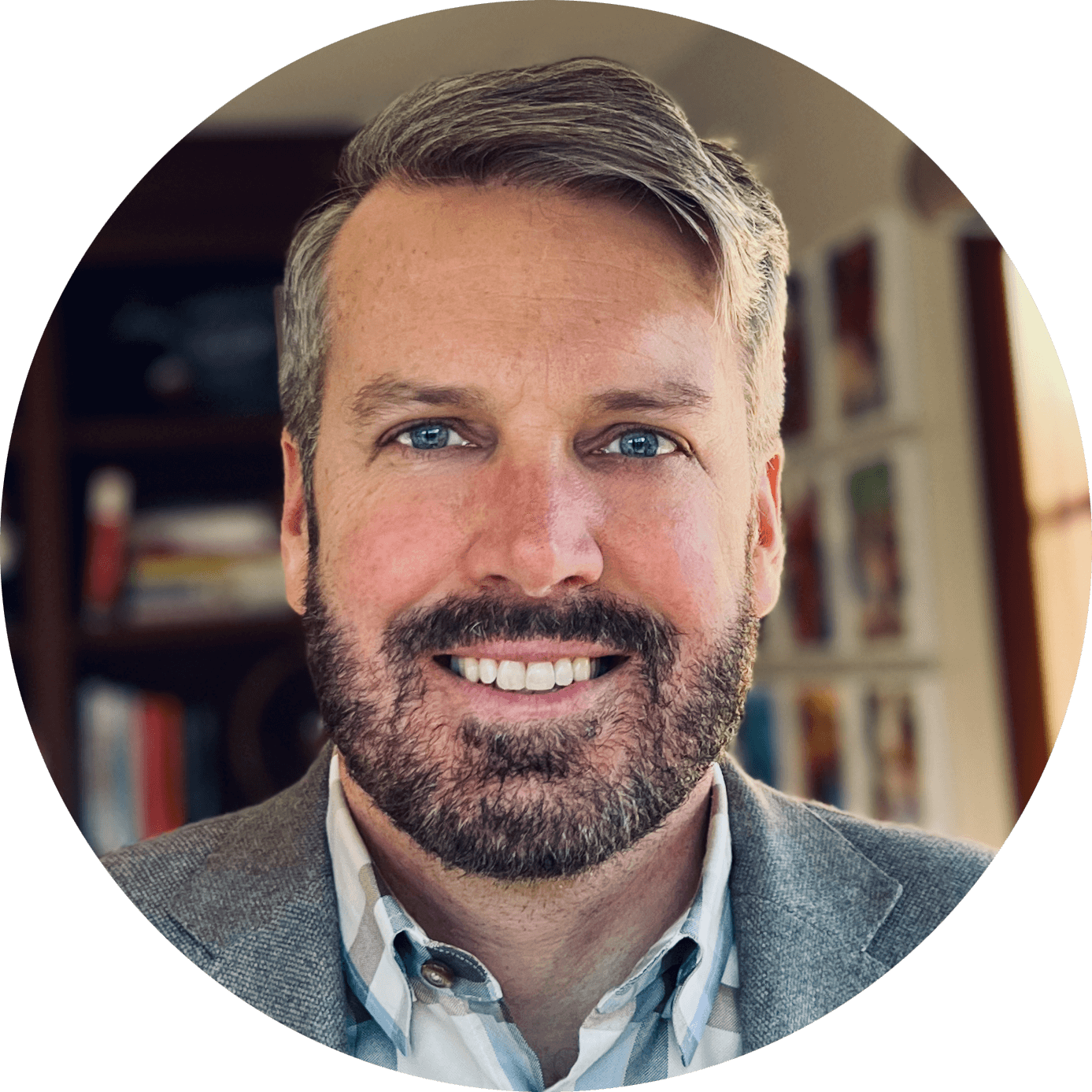 Adam Ingersoll is the co-founder of Compass Education Group, a provider of test prep and academic tutoring for thousands of students annually around the world. Adam has worked in college admission testing and educational services since 1994 and he is recognized as a leading voice on standardized testing. He is a frequently booked speaker at schools and conferences, and he has provided training on test use and interpretation for university admission offices, including Caltech, Rochester, and USC.
Schedule a consultation with a Compass Director
The members of our management team are leading experts in the field of admission testing. They personally lead every aspect of each student's experience with Compass, including program recommendations, tutor selection, and ongoing guidance. We welcome you to schedule a call at your convenience.
The Compass Resource Center
Download the latest version of…
The Compass Guide to College Admission Testing
…in our comprehensive Resource Center. Get answers to the most important questions, including:
How competitive are your test scores?
What is the most effective calendar for testing?
How do the SAT and ACT compare?
What are the implications of 'test optional' policies?
How do you interpret PSAT scores?
What do I need to know about the new digital adaptive SAT?