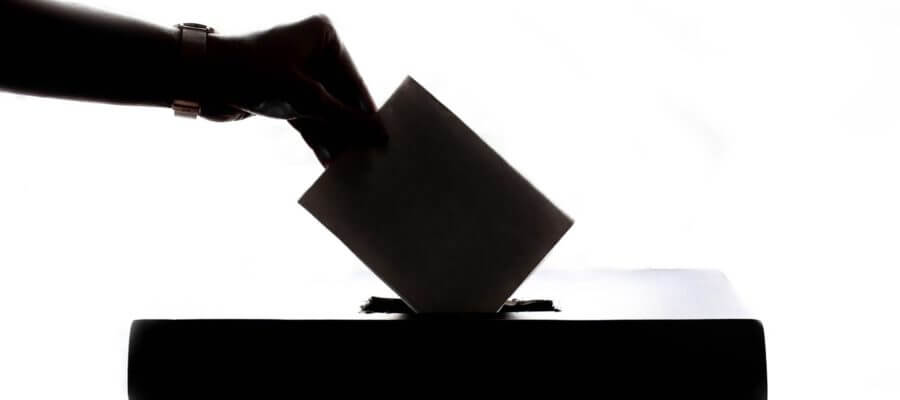 Over the past few years, efforts have been made to encourage more colleges to accept self-reported SAT and ACT scores from students during the application process and only require official reports when a student actually enrolls. Leaders of this push have included Gabrielle McColgan, James Murphy, Marie Bigham, and many other contributors.
Why the growing movement?
Among the many expenses that add up in the college admission process are application fees, test registration fees, and official score report fees. Many students are eligible to have these fees waived, but other students who don't qualify for waivers may still find the costs to be a burden. A typical scenario might involve a student taking both the SAT and ACT once or twice, applying to 8–10 colleges, and spending a few hundred dollars simply to have official score reports sent to each college.
Colleges in the list below have stipulated that students may self-report their test scores in their applications. Click on the name of the college to visit the page on the school's website where the policy is explained. Note that colleges may still require official scores for international and home-schooled students.
Our goal is to see this list grow and make it as comprehensive as possible. Please add a comment and provide the policy page link if you come across a school not listed. Note that only colleges that have written policies on their websites or in application materials are included here.
Please note: This is not an exhaustive list. There are nearly 4,000 colleges and universities in the country, and we have not examined the self-reporting policies at each one. The completeness of this list relies heavily on crowdsourced data.
Please note: All colleges require official test scores upon enrollment; these are application policies only. Some schools may have different requirements to be eligible for merit-based scholarships. Students should check directly with each college to confirm they have the most recent and accurate policy information.