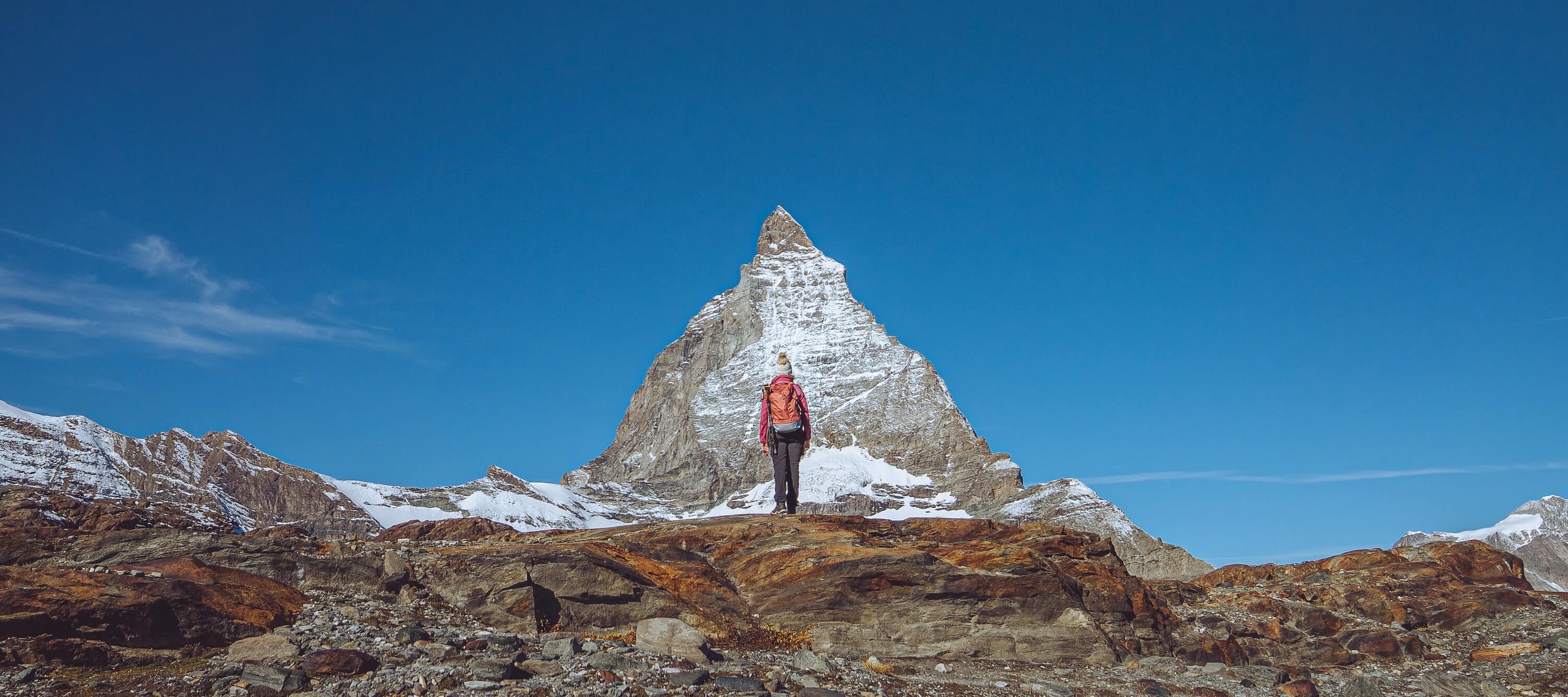 After three volatile admission cycles, the role of test scores has stabilized around a lasting dichotomy: neither testing nor test-optional allowances are going away anytime soon. This polarity is most evident at the tails of the testing policy spectrum. At one end, some notable four-year universities such as Georgetown and MIT reinstated their testing requirements once access to test sites resumed. At the other, a few institutions like the public California systems and Reed College no longer even review test scores during the admissions process, although they can still be used for placement and to satisfy some core requirements. 
But it is the vast middleground of nuanced test-optional policies that defines the new normal of discretionary college admission testing. And it is within this broad category where individual colleges vary in how they articulate their complicated relationship with test scores. 
The chart below consolidates popular colleges into major policy categories. In actuality, inside the crowded groupings of test-optional institutions, applicants may encounter colleges that state a preference, a recommendation, or even an expectation of test scores in the absence of special circumstances. It is important for prospective applicants to listen closely to the signals coming from a college's guidance and admission trends.
PRE-PANDEMIC TESTING POLICY BREAKDOWN FOR THE 400+ SCHOOLS COMPASS TRACKS
CURRENT TESTING POLICY BREAKDOWN FOR THE 400+ SCHOOLS COMPASS TRACKS
*Schools in the temporary categories relaxed their testing requirements in response to the pandemic. Most initially planned to suspend requirements for only one year but some committed to a multi-year trial from the start. After one year, a few schools returned to requiring tests. Most have extended their policies through at least the 2023–24 application cycle. Others have opted to make their policy permanent.
KEEPING OPTIONS OPEN
With access to testing restored, more and more students are taking advantage of the opportunity to obtain scores. The class of 2022 had 13% more SAT takers than in the prior grade, as participation continues to trend up toward pre-pandemic levels. Applicants with scores benefit from the flexibility to decide how test results should or should not factor into their final submissions. And when the College Board debuts the new and shorter digital SAT to the class of 2025, expect to see test-taking interest rise even further.
CLASSES OF 2024 & 2025: TESTING IS BACK, AND A SCORE CAN BE A PLUS
An increasing number of selective colleges expect—and will receive—scores from most applicants. Instead of focusing on what they can forgo, students planning to apply to highly popular colleges should consider what others with similar opportunities are apt to present as a competitive edge. Like all strengths included in an application, scores remain a valuable piece of the holistic review process at many schools, especially those where demand for admission drastically outstrips supply.
We've seen that a relaxed policy does not make a highly selective school less competitive; in fact, it typically boosts a college's popularity, increasing the imbalance of available spots and demand for them. For example, UCLA established a national record of almost 170,000 applicants for the class of 2023, and NYU reached 120,000. The admission rates at Stanford and Harvard fell to just over 4% and 3%, respectively.
TEST OPTIONAL OUTCOMES
The data in the table below are a sampling of statistics from the Fall 2021 and Fall 2022 admissions cycles at several well-known colleges with competitive admissions. While far from exhaustive, this group offers a glimpse into the additive role test scores and submission decisions played in the most sought-after contexts.
The figures imply a higher likelihood of admission for applicants with test scores versus those without, in some cases more than twice as high. Nonetheless, students who are disadvantaged or discouraged by testing will have more possibilities than ever before, as the option to withhold scores will remain common for the class of 2024 and beyond.
While the presence of scores may correlate to higher admission rates at some schools, it can't be said that sending scores will automatically lead to better outcomes. High scores are also associated with better GPAs and other measures of success. Score submission, though, remains a means for students to distinguish themselves from other applicants. As yet, no research has undercut that position.
PARSING TEST OPTIONAL POLICIES
The real "test optional" landscape is becoming increasingly stratified as colleges contemplate their respective paths forward. It can be risky to interpret or present test policies in generalized terms; in truth, there are layers of nuance across a range of institutional philosophies. It is important to examine colleges case-by-case to understand what is preferred or even expected.
As a starting point, appraise the wording of specific policies for additional insight into a school's attitude toward testing. Statements released by a number of popular schools include richer context about where they stand and what they are experiencing, such as:
The decision to suspend our testing requirement was in response to the pandemic; our suspension is— for now—temporary;

Those who have ACT/SAT scores are welcome/encouraged to submit them; Those who have test scores from other standardized exams may submit those; 

This policy has contributed to a significant increase in applications;

If you think your scores are an accurate representation of your ability, then you should feel free to submit them. If you feel they are not, then don't submit them;

If you get the score you hoped for, and especially if it's above average [for the college], submitting the score may help you in the admission process;

Test scores are considered in context. Even if your score is not above average for [the college], but it is for your high school or neighborhood, your score may help you in the admission process;

A high SAT or ACT score can offset a low GPA*. If you don't submit a score, we have less information about your academic performance. If you have a low GPA but do well on the SAT or ACT, your test score can be an important indicator of your potential to succeed in college-level classes;


*This point is occasionally misunderstood. Test scores can have redemptive value and soften the rough edges of a transcript (i.e., a middling semester or an uncharacteristically low grade), but they will never supersede the importance of cumulative GPA.
It can then be helpful to place any given college into one of three contexts:
TESTING IS STILL IMPORTANT
These exceedingly popular colleges have admit rates at or below 10%. Nearly every applicant is qualified; nearly every applicant is denied. Test optional policies have lowered admission rates further. Applicants must provide a strong case for admission. Students can choose to demonstrate a strength in testing or choose to blend in with other non-submitters. As the data above show, finding a way to stand out can still provide an advantage.
TESTING CAN ADD VALUE
Supply and demand imbalances necessitate a difficult and careful selection process, but applications are read supportively. Test scores have traditionally mattered but not more than a sustained track record of academic achievement. Strong test scores can help but are not a significant difference maker.
TESTING IS A LOWER PRIORITY
This is true at colleges that accept the majority of their applicants and evaluate applications based largely on a binary assessment of whether a student has shown the capability to succeed at their institution, or not. Admission decisions don't hinge on test scores, and it appears that testing will only further diminish in importance at such schools moving forward.
At Compass, we look forward to discussing your specific testing considerations with you this spring or summer. When you're ready to reach out, we're here to guide you on the road ahead.